In Beijing, China – Xiaomi just confirms that the Xiaomi Mi Pad 5 will come on August 10 with stylus support. After recent rumors and leaks about the device, the Mi Pad 5 will now descent together with Mi Mix 4. If we remember accordingly, the smartphone-tab device was inspired due to the pandemic. Students, teachers, and work-from-home employees are having a hard time choosing their devices to cope up with the demand in their fields. Thus, Xiaomi decided to revive the Mi Pad lineup to cover up the demands.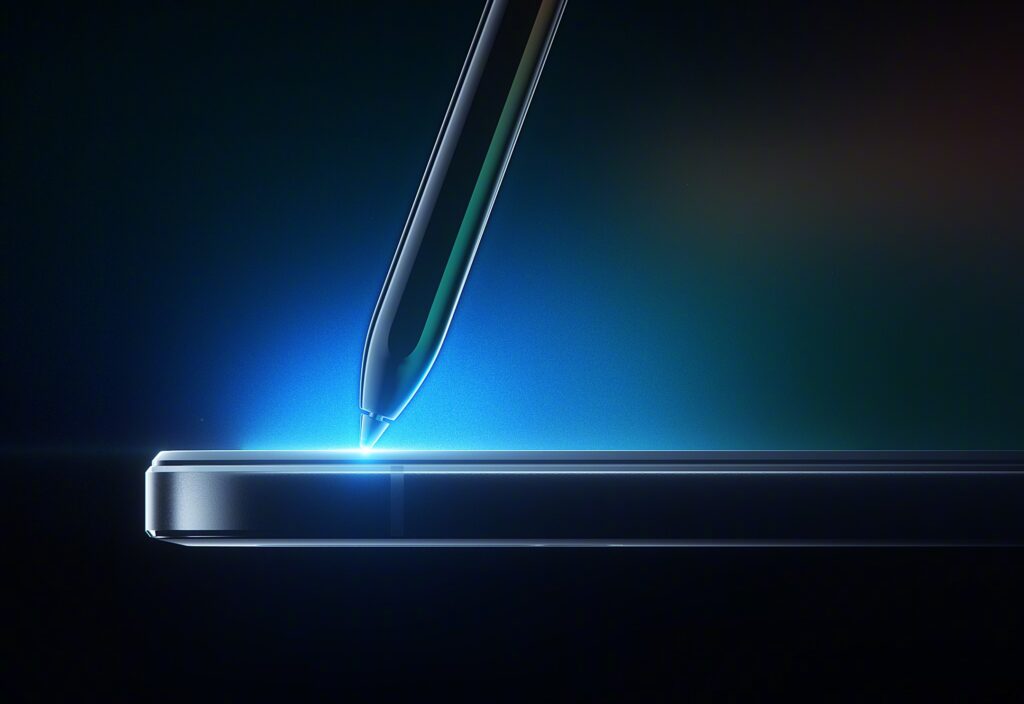 About its specs and appearances, Xiaomi hasn't revealed much about the Mi Pad 5 so far. Nevertheless, the company posted a picture that reveals it is supported by a stylus. However, Xiaomi is unclear either it is bundled or not with a stylus. Looking at the trends of smartphone-tab devices from other brands, companies tend to bundle the stylus in early-bird sales, afterward, companies tend to sold separately their stylus pens. If we put that in Xiaomi's approach, the company will bundle the stylus pen with the Mi Pad 5 before and after the early-bird sales.
Moreover, the image also tells us that the Mi Pad 5 will have flat frames, and you can see an antenna line on one of its sides, suggesting metal build and LTE/5G connectivity.
Based on rumors and leaks, the Mi Pad 5 is a series of smartphones with three different variants – Mi Pad 5, Mi Pad 5 Lite, and Mi Pad 5 Pro. These three variants are said to feature 10.9″ 2K resolution, IPS LCDs with a 120Hz refresh rate and 240Hz touch sampling rate.
In addition, the standard and pro versions were rumored to have the Snapdragon 870. On the other hand, Snapdragon 860 was put to the lite variant.
Above all, what we are excited about is its price and how they are going to make an approach about its stylus.
Source(Chinese).
Articles to read: