February 25, 2021 – Beijing, China – Redmi, a former sub-brand of Xiaomi, released the Redmi AirDots 3 that features a QCC3040 chip. The new airdot from Redmi was released together with other devices: Redmi K40, Redmi K40 Pro, Redmi K40 Pro+, and a couple of more.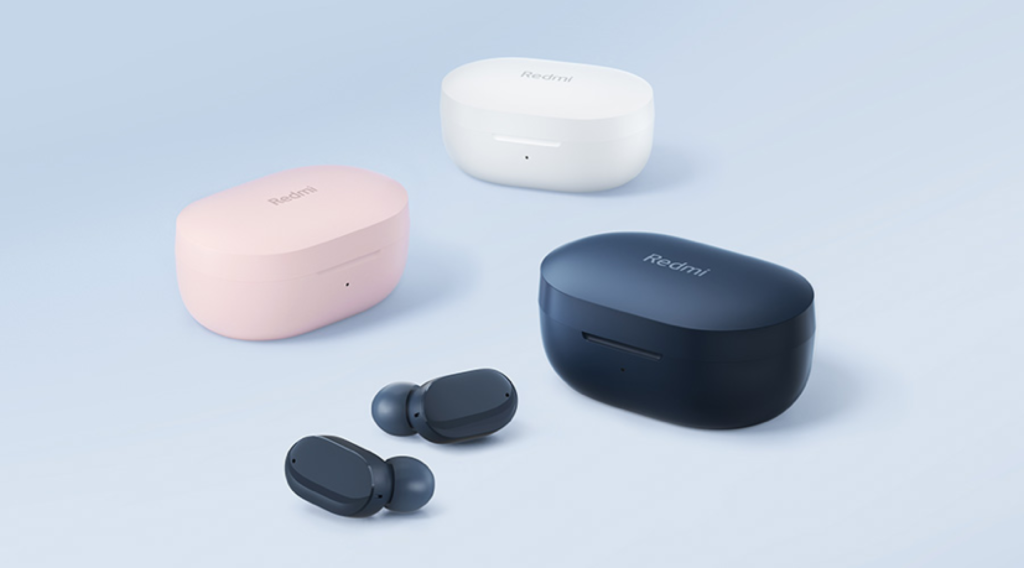 Not only that the Redmi AirDots 3 features a QCC3040 chip, but the TWS device also features Bluetooth 5.2 connection and aptX Adaptive codec for upgraded sound quality.
The TWS product also supports multi-functional touch control, a built-in XiaoAi AI voice assistant, which is equal to Alexa of Amazon, and an MIUI compatible pop-up window to help enable instant viewing for connection and battery status.
Our favorite part of this product is it offers 7-hour non-stop music streaming for a single charge. And the 600mAh battery capacity of the charging case extends the total battery life up to an incredible 30 hours.
This new TWS is priced at CNY 199 (1,500 pesos). The Redmi AirDots 3 will be available for purchase from all Xiaomi official channels in Mainland China on March 4th, 2021. And as of now, we don't have confirmation as to when it will become available in the global market.