First Mi Kiosk in Monumento is now open. This is a good news for fans around South Caloocan. The store is located on the second floor of Victory Mall in Monumento.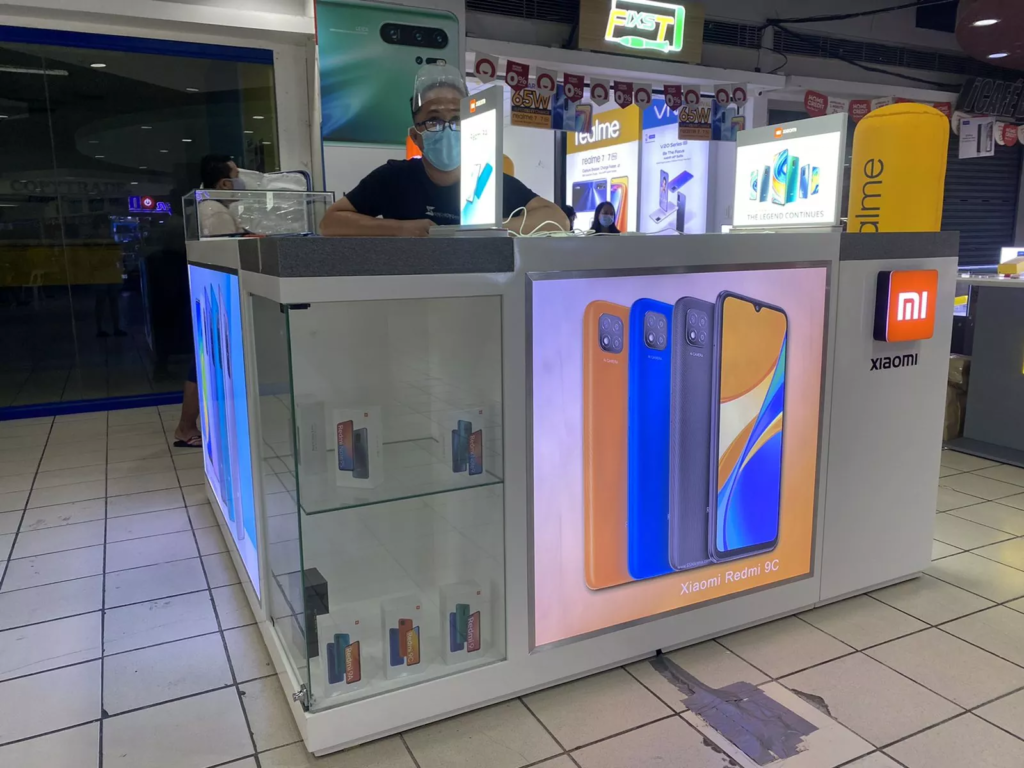 All latest smartphone are up for grabs in the kiosk. However, we are yet to confirm if Mi 10T Series is available in the kiosk.
Read: FIRST XIAOMI STORE IN THE ARCTIC CIRCLE
Moreover, this additional kiosk shows that more and more Xiaomi stores and preferred stores will be opened this year. We also hope that they add more stores in Ilocos Region or in Cagayan Valley.
Read: MIMI 10T PRO REVIEW – YOU SHOULD HAVE WAITED FOR THIS ONE!
Above all, we are happy that Xiaomi is becoming more accessible in other areas. This act help less unfortunate get a hold of Xiaomi's innovation for less.