Hong Kong, China – January 25, 2023 – Xiaomi is mailing invitations to journalists who want to visit its booth at MWC 2023. "We'll share our vision for 2023 and beyond, as well as how we plan to innovate and better connect people," the company writes. While we'd love to hear Xiaomi's strategy for this year, there's no mention of a Xiaomi 13 Ultra.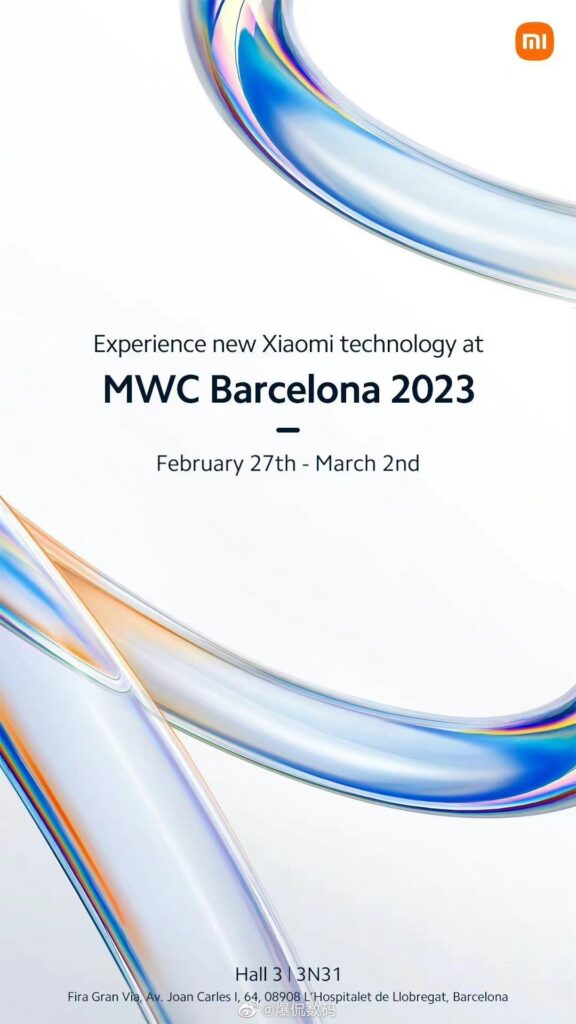 If we're taking this correctly, this will be a chance for those who haven't yet seen Xiaomi's new smartphones, smart home devices, and other gadgets in person to get some hands-on time with them.
Xiaomi brings, "we will share information about our global footprint," implying that the Xiaomi 13 and 13 Pro will be released globally. So far, it appears that the earlier report of new Leica-equipped phones is false.
That does not say that a Xiaomi 13 Ultra doesn't exist; if it does, it will be announced at a later date. We will keep you informed of any new information we discover. Xiaomi's booth will be open from February 27 to March 2 for those attending the Mobile World Congress in Barcelona.