Beijing, China – A day after the launch of Xiaomi Civi in Beijing, Xiaomi confirms to Android Authority that Xiaomi Civi remains a Mainland China-only device. The confirmation was made through an e-mail inquiry made by Android Authority to Xiaomi.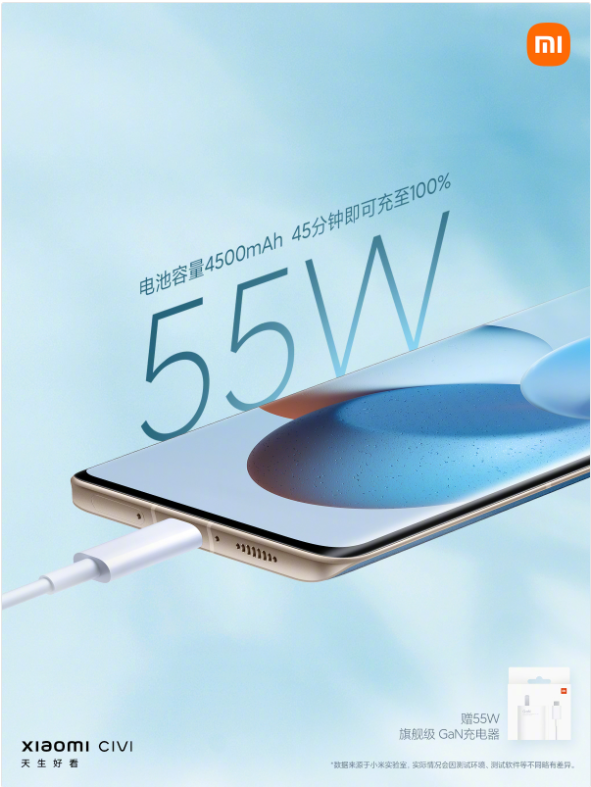 In our opinion, we can expect a rebranded phone for global spectators. We also presume that the Mi CC Series was already removed and the Mi Note Series in the global market. Then, it will be replaced by a new moniker such as this Xiaomi Civi.
For users who want to have the first-ever 32MP AF selfie camera of Xiaomi, I suggest waiting until Xiaomi confirms that they would not release a global version of Xiaomi Civi before buying directly from China. Its imports and taxes on top of the price are too much for a mid-range device.
Articles To Read: