Kuala Lumpur, Dubai, Madrid, Bangkok, September 16, 2021 – Xiaomi introduced Cinemagic visuals to four iconic spots around the world to commemorate the introduction of its flagship Xiaomi 11T Series. Massive digital displays portraying Xiaomi 11T Series handsets were installed at Callao Square in Madrid and Central World in Bangkok, while Pavilion in Kuala Lumpur held an immersive 3D billboard with Xiaomi 11T Series phones nearly floating in the air.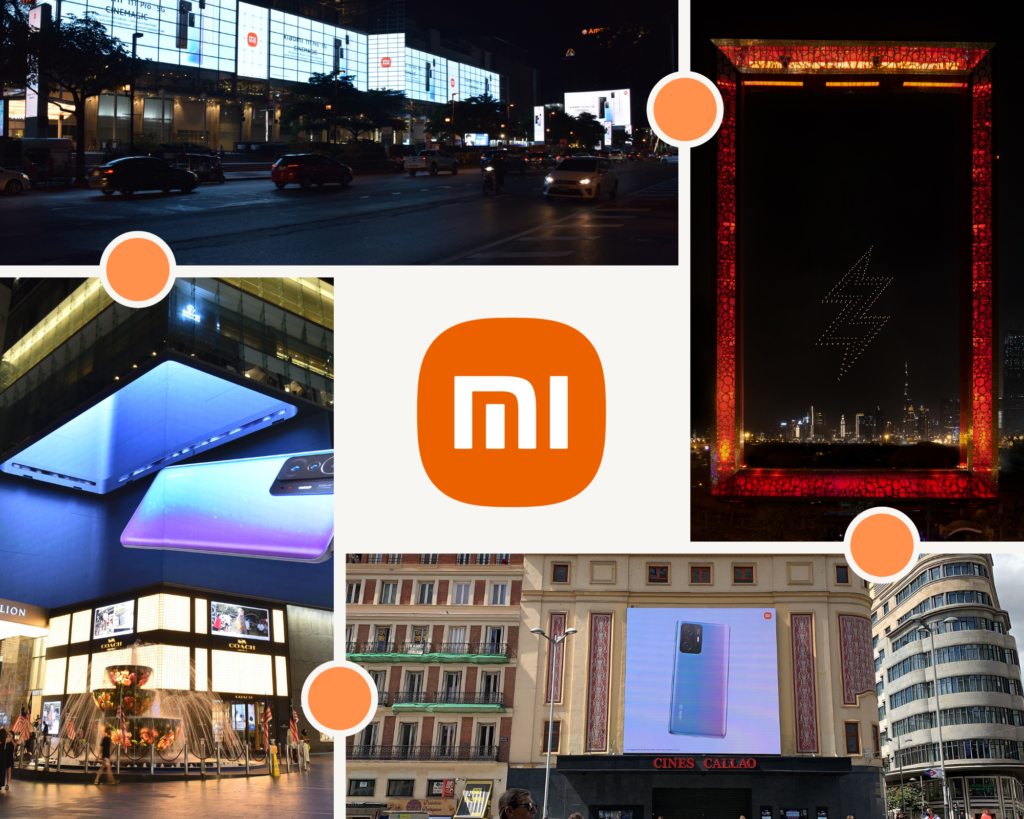 A magnificent drone show took held within the famed Dubai Frame to round off the event. The Xiaomi 11T Series is a device that will delight both serious content creators and casual users, thanks to its cutting-edge cinematic features, flagship performance, and ultra-fast charging powered by the 120W Xiaomi HyperCharge technology.
The interactive billboard advertisement is merely one more proof of how the Xiaomi 11T Series delivers creativity in the palm of anybody's hand.
Articles To Read: