Pasig, Metro Manila, Philippines, September 18, 2021 – Yesterday, Xiaomi posted on Facebook about their product launch with a photo of a lightning-like figure, which obviously depicts charging. And with the most recent product launch from Xiaomi Global, it's no brainer at all that the product they're going to release is Xiaomi 11T Series. The pro version supports a 120W, while the standard version supports a 67W. Now today, Xiaomi Philippines posted the same smart-pen that Xiaomi Global posted on their page. Hence we conclude that the Xiaomi Pad 5 will be included in the product launch on September 23, 2021.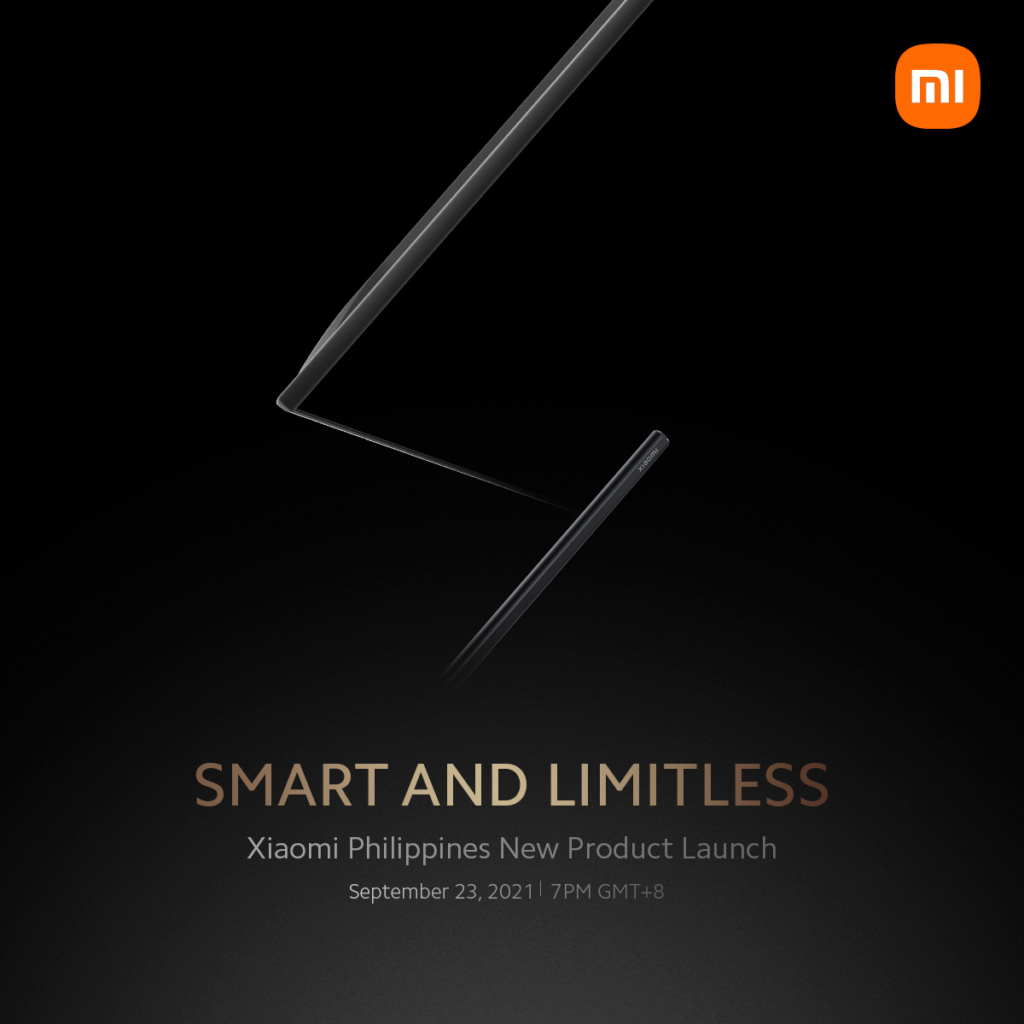 Xiaomi 11T comes in two variants, 8GB+128GB, 8GB+256GB with a recommended retail price of EUR 499 and EUR 549 respectively.
On the other hand, Xiaomi 11T Pro variants include 8GB+128GB, 8GB+256GB, and 12GB+256GB, with the recommended price of EUR 649, EUR 699, and EUR 749.
Meanwhile, the Xiaomi Pad 5 comes in two colors options-Cosmic Gray and Pearl White, Xiaomi Pad 5 6GB + 128GB version recommended retail price starts from EUR 349, while the 6GB + 256GB version recommended retail price starts from EUR 399.
Articles To Read: