Seoul, Taipei, Beijing, London, Boston, Toronto, New Delhi, Hong Kong – August 5, 2021 – Counterpoint, a data researcher company with unbiased, fact-based, timely, high-quality insights, released their chart for June data. Surprisingly, Xiaomi outpaced Samsung and Apple to become the number 1 smartphone brand in the world. The data came from Counterpoint Research's Monthly Market Pulse Service.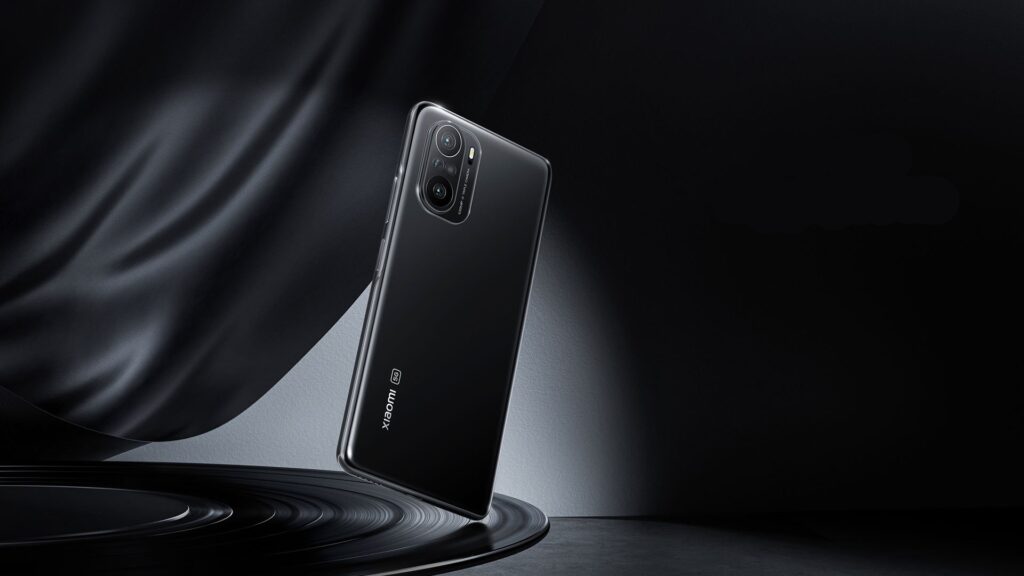 In their data, Xiaomi managed a 17.1% hold of all smartphone sales in June outpacing both Samsung's 15.7% share and Apple's 14.3% share. Approaching ten years since it launched its first smartphone, Xiaomi is expected to have topped the 800 million smartphone shipments mark.
Counterpoint's Tarun Pathak further clarified that Xiaomi performed quite well across Europe, China, and India. The demand for smartphones in those markets has been normalized.
Moreover, Xiaomi is also China's fastest-growing OEM thanks to its Redmi 9, Note 9 series, and Redmi K-series phones. On the other hand, Samsung is facing production issues in Vietnam, which have negatively affected its shipment numbers.
Moving forward, in case Samsung won't be able to apply a solution in Vietnam, it's more likely that Samsung will have a hard time beating Xiaomi in terms of shipment numbers. However, if Samsung made it through the crisis, hence Xiaomi might surrender to Samsung in the following months.
Above all, I don't think that Xiaomi will be complaisant with their numbers. Its hyper-aggressive smartphone lineups paired with cheap pricing will definitely put Xiaomi's numbers inclined.
Articles to read: