The Capital City of Beijing, China – July 5, 2021 – Due to the pandemic, distance learning and office apparatus have promoted a surge in the sales of large-screen devices. Among them, the tablet market has benefited the most. Hence, many mobile phone manufacturers have begun to focus on the tablet market. Thus, Xiaomi wants to join the party by continuing its tablet. As a result, the birth of the Xiaomi Mi Pad 5. Source says Xiaomi Mi Pad 5 comes with Snapdragon 870 and 2k display in August.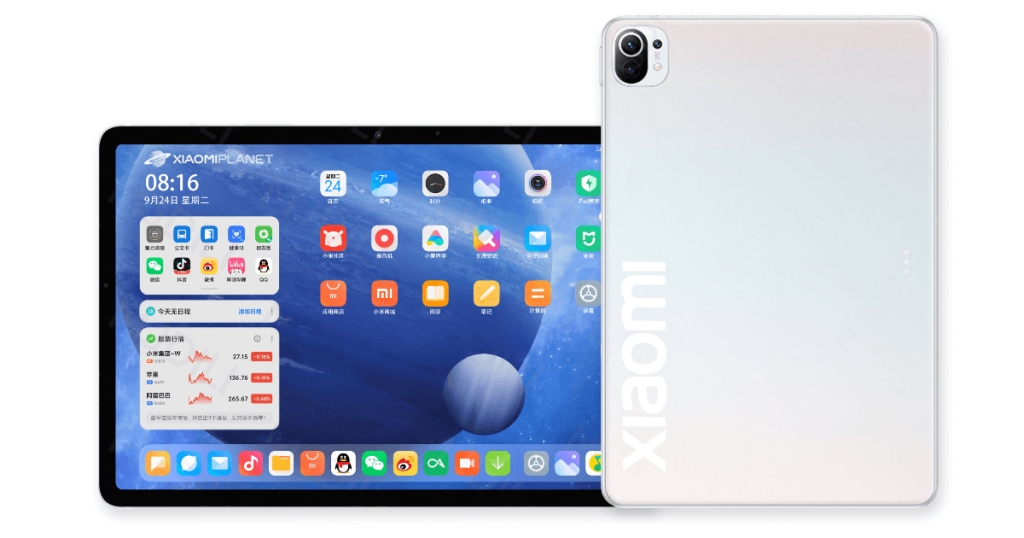 Recently, Huawei's MatePad 11 gets a high volume of attention due to its outstanding chip, Snapdragon 865, and has the latest HarmonyOS 2.0. This is also the first combination of Qualcomm and HarmonyOS, so it is highly anticipated.
Like I said earlier, Xiaomi will continue its tablet line. Remember that it was put to a halt due to Xiaomi users preferred other brands like Apple and Samsung over Xiaomi when it comes to tablet preference. And most consumers who purchase tablets are looking for a more productive tablet than just a tablet that does online games, browsing, and watching clips. Users also look for a tablet that is capable of doing multitasking such as editing videos, drawing, photo editing, and much more. But now, Xiaomi seems able to look at those things and put them into consideration when creating their new Mi Pad 5.
Since Xiaomi Mi Pad 5 will take on a giant, Xiaomi decided to put more power on their tablet to gain more popularity than its competitor. They included Snapdragon 870 in its CPU, while the Adreno 650 in its GPU to help creators get a smooth way of doing their job using the tablet.
At the same time, the Xiaomi Mi Pad 5 should have a 2K high refresh-rate screen. It will have an 11-inch LCD screen with a resolution of 2K. The latter will offer a high refresh rate of up to 144Hz and a touch sampling rate of up to 480Hz. As a result, large-screen devices will be able to see more details.
Above all, the cons that we're seeing on this tablet is its balance. Xiaomi should've put a higher resolution than 2K—it should at least have a screen resolution of 3K or 4K then they can tailor the refresh rate for a lesser number around 90Hz. Remember, in production, refresh rate doesn't mean anything unless you're doing some heavy editing, but that will require a PC or laptop. So we assume that it's better to have at least 90Hz of screen refresh rate, but has a high resolution amounting to 3K to 4K.
Recommended Articles