Manila–Pasig, Metro Manila, Philippines, September 23, 2021 – Xiaomi Philippines today launched the Mi TV P1 Series – 32-inch Mi TV P1 PHP 10,990, 43-inch Mi TV P1 PHP 18,990, 50-inch Mi TV P1 PHP 22,990, and 55-inch Mi TV P1 PHP 24,990.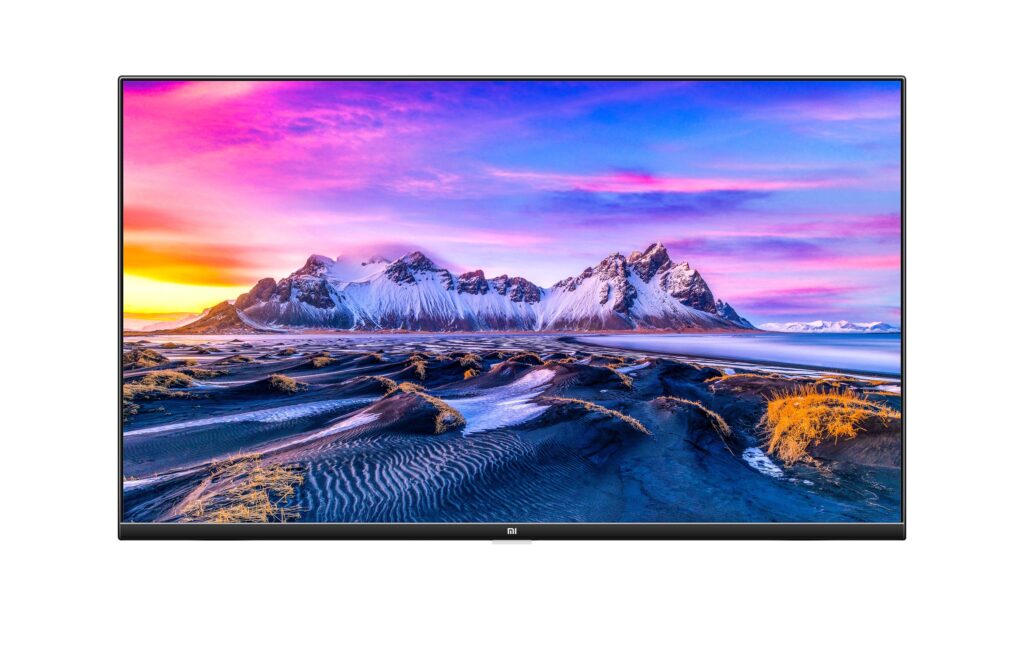 According to Xiaomi, the Mi TV P1 Series is an all-around smart entertainment hub. The TV series sports a bezel-less display for maximum viewing space with a sleek and stylish design that blends beautifully into the home's surroundings, which is the moniker style Xiaomi implemented and still using up to now. The 60Hz LED panel offers an ultra-wide 178-degree field of view so that you can clearly see the display, no matter what angle you are watching from, which helps the family viewing standpoint.
All variants, except the 32-inch Mi TV P1, deliver a top-of-the-line picture quality with 4K UHD resolution and Dolby Vision support. In addition, the three models offer MEMC technology, enabling the TV to reproduce an incredibly smooth and lag-free picture to complement the stunning visuals.
The two larger variants—55 inches and 50 inches—further enhance visuals with HDR10+, which allows the TVs to generate a high dynamic range and make the picture even more vivid and life-like.
Also, the same three variants even come with a built-in mic on the panel so users can voice command the TV and any smart appliances connected completely hands-free.
All TVs offer with a rich ecosystem of content through its pre-installed apps—the Android TV system, and popular apps like Netflix, Prime Video, and YouTube. Users of Mi TV P1 can enjoy easy project content and games from their smartphones and tablets with the help of Chromecast and Miracast. Users can also easily project content and games from their smartphones or tablets using Chromecast and Miracast2.
If your home is already synced into an ecosystem of IoT products, then the Mi TV P1 Series is perfect for you – it has a built-in Google Assistant that offers voice commands.
The most exciting part of this launch is its slashed, early-bird price. Its 32-inch Mi TV P1 is priced at PHP 8,990 from September 30, 2021 to October 31, 2021.
Articles To Read: