Recently, I had to buy a new Xiaomi phone as my previous phone has cracks all over it. Now, my big problem is transferring some of my personal details, messages, settings, and files from my old to my new smartphone. So, what I used to solve my issue is the Mi Mover. The Mi Mover can transfer your system settings, files, and apps.
Moreover, what startled me the most is that it can transfer 17.30GB of data in just 30 mins. In addition, all the placement of my apps on my new phone is the same as the placement of my old phone.
Apps that can be transferred using Mi Mover
The Mi Mover can transfer system apps and third party apps these apps are mostly from Xiaomi and games that doesn't need personal data.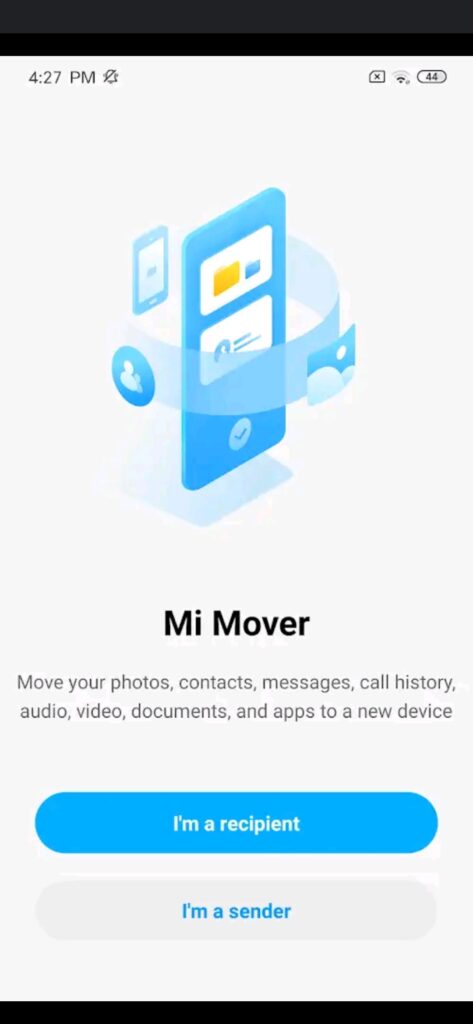 Read: MI 10T SERIES ON AMAZON SPAIN LEAKED
Apps that can NOT be transferred using Mi Mover
However, Mi Movercan not transfer apps that have personal data. For example Facebook, Shopee, and Lazada. These apps contains our personal data and Mi Mover doesn't have a permission to transfer these apps' system settings and data.
Read: TSAR BOMB IN MID-RANGE SEGMENT – POCO X3'S REVIEW
Things you need to know before hitting "Send"
Firstly, you need to understand that you need to have at least 30% of your battery before performing this activity. Secondly, you need to make sure your new phone can handle all the data being transferred. And lastly, you need to make sure you do not interrupt the process to avoid doing it all over again.
Is Mi Mover a secured app?
Yes, Mi Mover is definitely a secured app. It prohibits itself from transferring third party apps that contains personal data. Above all, this feature or app from Xiaomi is very convenient to have. You don't need to buy a big space from Clouds to perform backup restore. This app helps you save your time and gives you an effortless backup performance.
For more info click this.