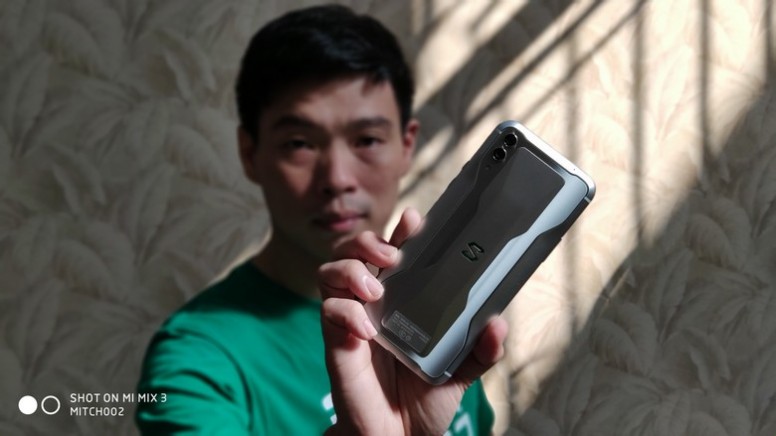 After the successful stint of the Black Shark and the Black Shark Helo, its time to step up the game for the said company. This time gamers would love to have their gaming phone equipped with the latest beast from Qualcomm which is the Snapdragon 855. This processor just released last Feb 2019 during the MWC2019, is set to be this year's premium processor and probably to be widely available in flagship phones from different brands as the year goes along. The Black Shark 2 was no exception as it immediately rolls out the SD 855 during March 18, coinciding with the launch of the Redmi Note 7 Pro and the Redmi 7 in China.
Landing this phone wasnt easy at all, the silver edition was quite hard as this is the rare gem among the two colors. People in China have been crazy to buy this ultimate gamers phone. One thing that I love about the Black Shark phones are that they have the distinct liquid cooling system that enables your phone to run at an acceptable heat level even that you have been playing non stop games thru the day. As well as the X antennae design is quite unique and prevent you from getting no mobile signal especially in secluded areas which have pretty weak cellular signals.

Tech Specs of BLACK SHARK 2:

· Qualcomm SDM855 Snapdragon 855 Octa-core processor 7nm (1×2.84 GHz Kryo 485 & 3×2.41 GHz Kryo 485 & 4×1.78 GHz Kryo 485)
· AIE (Artificial Intelligence Engine)
· Adreno 640 GPU
· 6GB / 8GB / 12GB of RAM LPDDR4x
· 6.39-inch AMOLED display ultra bright, energy saving display, (~81.7% screen-to-body ratio)
· 1080 x 2340 pixels FHD+ (~403 ppi pixel density), contrast ≥ 60000:1, 19.5:9 Ratio, 430 nit
· 108.9% DCI-P3 color gamut, high color saturation
· Black, Silver
· Liquid Cooled v3.0, X-Type antennae to prevent grip of death
· 128GB / 256GB of storage
· 48 MP, wide angle lens, f/1.75, 0.8µm, Dual-LED (dual tone), 6 chips lens
12 MP, telephoto lens, f/1.75, 1.0µm

· 20 MP front camera, f/2.2, 1.0µm, autofocus
· Finger print scanner on Screen
· Dual SIM (nano sim size)
· 3G, LTE, 4G+ Carrier Aggregation, VoLTE Calls
· Wi-Fi, Bluetooth 5.0, GPS, A-GPS, NFC
· 4000mAh battery, Quick Charge 4.0 Supported, 27W Charger Included

· Sensors: Gyro, Geomagnetic, Gravity Sensor, Distance Sensing, Ambient Light Sensor, Pressure Sensing
· Android 9, JOY UI
· USB-C port, UFS 2.1
· 163.61 x 75.01 x 8.77 mm
· 205 Grams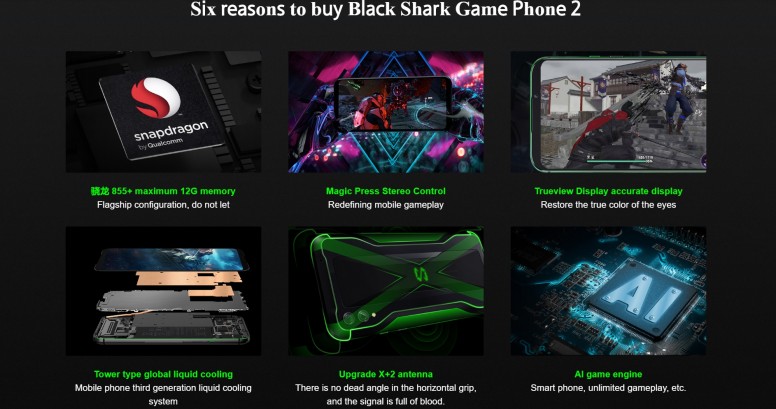 Official Unboxing: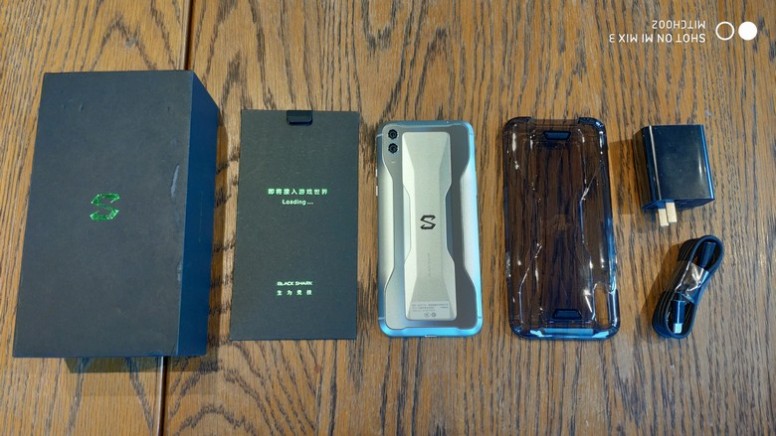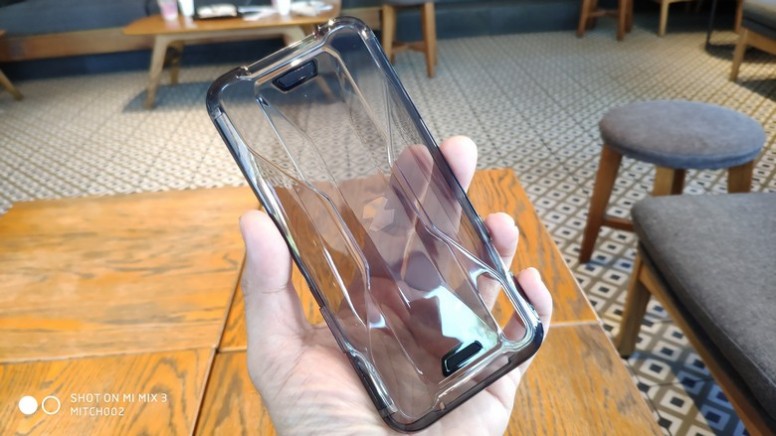 Black Shark 2 Design:
The Black Shark 2 we saw a revamped design from the Black Shark Helo as it added more edges at the back for better grip. Back then the Black Shark Helo has a smooth back therefore there is a chance you might slide on your hands especially when you have sweaty hands and after hours of gameplay, it will sort of get slippery. The silver edition was pretty nice as I personally prefer it over the black one, we can see the definition of the design of the phone in this color, the contour and the edges are pretty great on this one.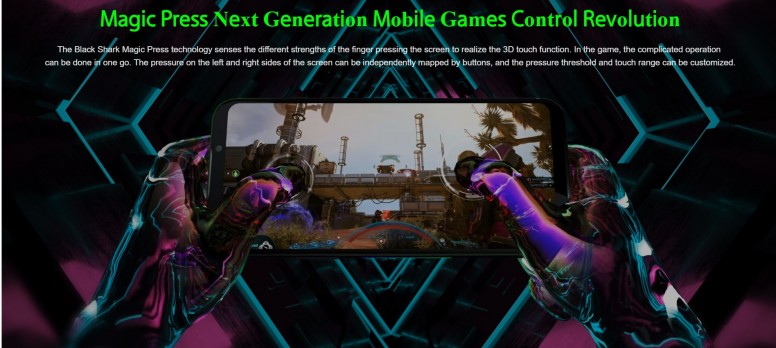 Blackshark 2 has deployed a new technology to this phone, introducing the touch pressure. This will enable the gameplay to sense the sensitivity of your touch weather its light press or hard press which will call for a different function from each other.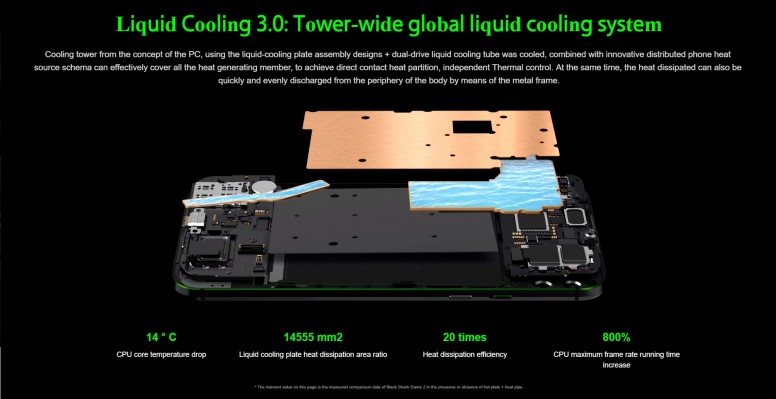 The liquid cooling 3.0 will definitely keep your phone cool while you are enjoying the game for several hours.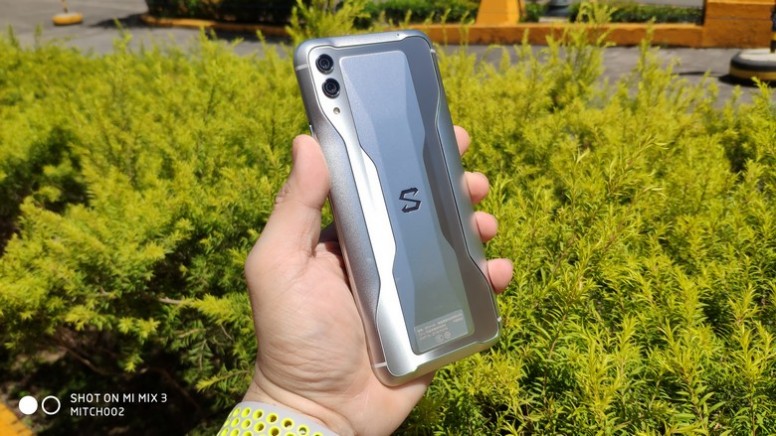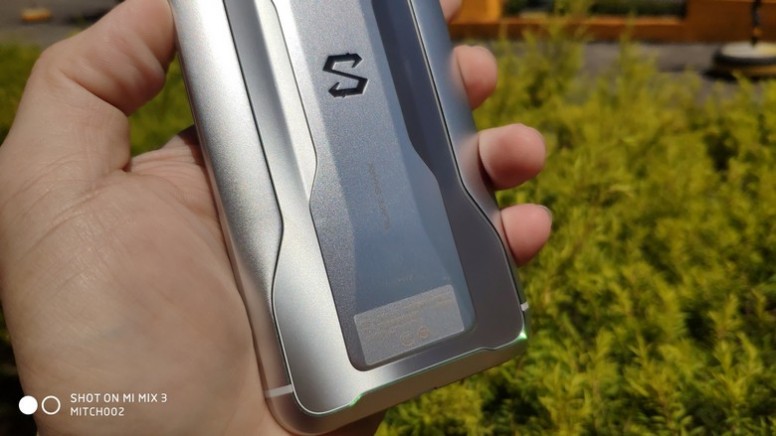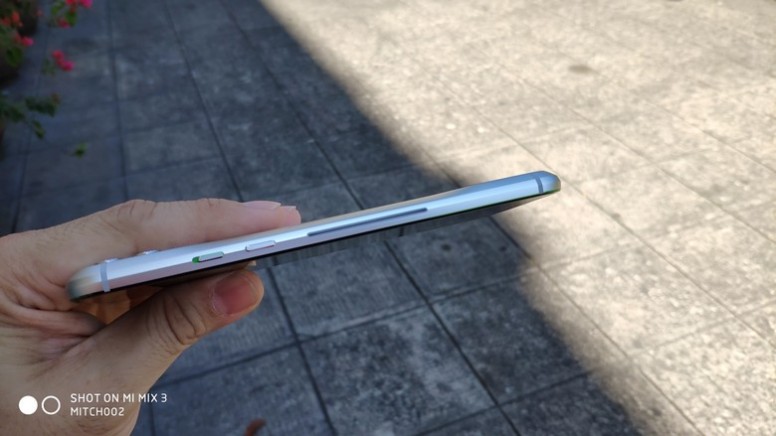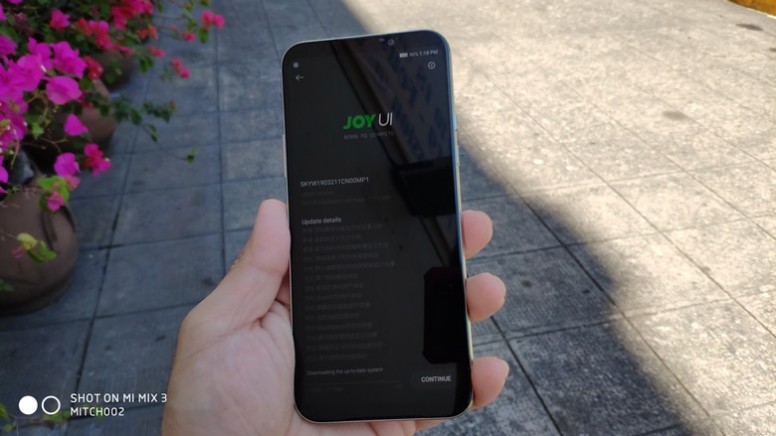 Display and Audio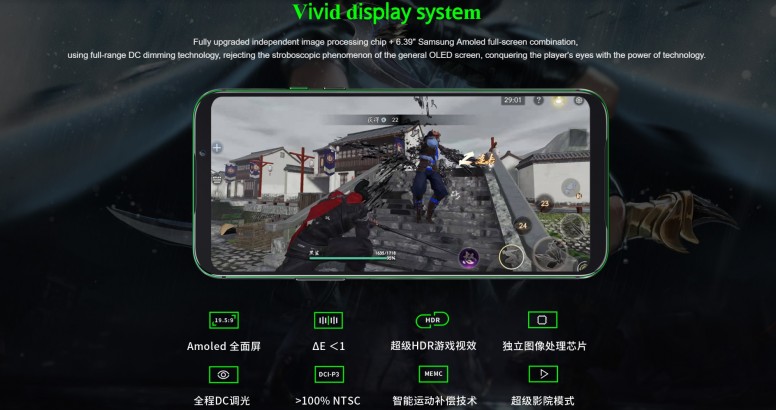 We were expecting a lot from the display side from this phone, with a screen to phone ratio of 81.7% is quite impressive already for this device. The AMOLED display in the Black Shark 2 is a major upgrade for this 2nd iteration of the Black Shark phone and we love the way we played the games and watching some movies. Honestly, I could not really differentiate the goodness of the screen when I watched Spiderman Home Comingside by side with the Mi 9 (luckily they got released almost the same timeline). I did try to put the sound to max loudspeaker mode, with its dual smart HIFI music rendering technology, it was able to fill in the room of around 8 Square Meter with good sound. 3.5mm audio jack is no longer available on this unit so you need to either use bluetooth or the provided USB C to Audio Jack adapter in the box. Its equipped with a Game Professional MIC which provides game calls and team battle sounds.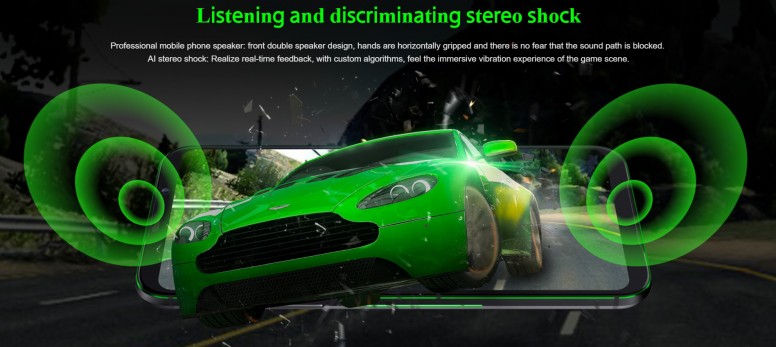 Here are the supported audio and video format on the Black Shark 2:
Video file format: 3gp, mp4, flv, avi, asf, webm, 3g2, etc.Audio file format: mp3, amr, flac, aac, wav, ogg, wma, ape, aiff, etc.Image file format: png, gif, jpg, Bmp, webp, wbmp, etc.
Snapdragon 855
Most of the gaming devices comes with the latest SoC from Qualcomm, it has to be future proof otherwise it will be dead even before it has even arrived. The Snapdragon 855 SoC has 8 cores and can run up to 2.84Ghz of computing speed. Now of course powered together with the powerful Adreno 640, and of course a generous serving of 8GB/12GB RAM, it will give you the best experience in gaming up to date. The liquid cooling technology v3.0 of Black Shark 2 can drop the temperature by 14 Celcius which is a big factor because gaming can cause so much stress on the SoC and GPU. The phone is pretty responsive on the JOY UI probably because its quite a bare vanilla android similar to the Mi A2 which has very little customization. This SoC is supports the 64-bit architecture which means it can compute at a very fast phase.

Antutu awarded this phone with a whopping score of 365,221 point which is a large jump over the 295,789 point I got from the Black Shark Helo.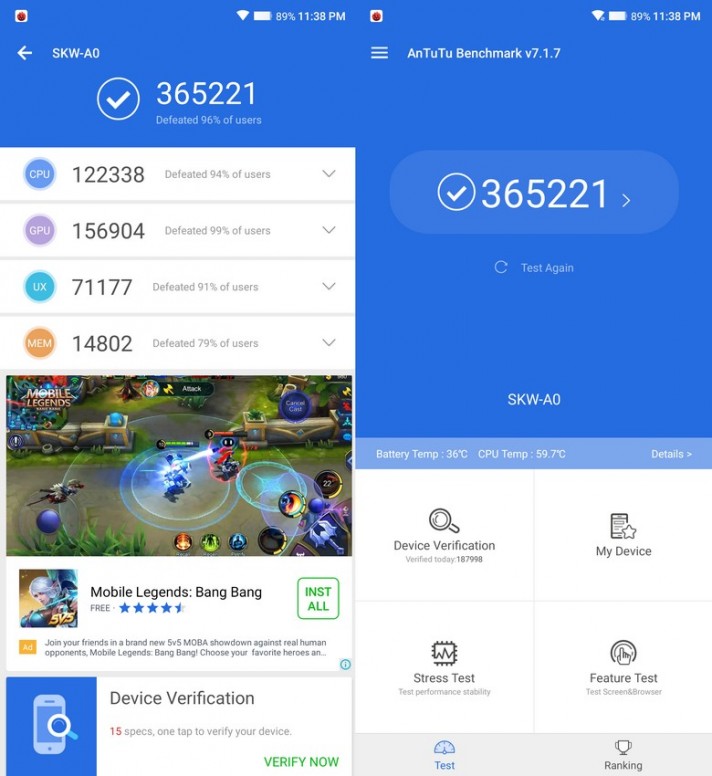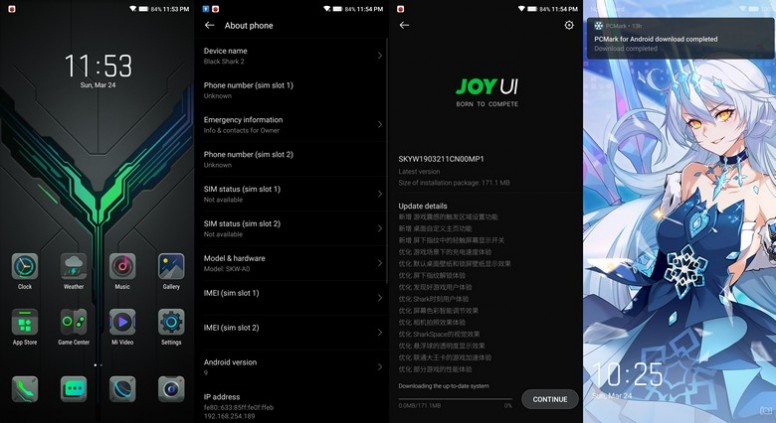 Shark Space

Enter the lair of the gaming world, featuring the Shark Space, an interdimentional portal created just for the gamer in you. This mode allows you to enter the world of your fantasy, meaning there are no one who can distract you as you conquer your gaming urges. No calls can get thru, no messages, no notification, just pure gaming for as long as you want. Now girlfriends might wanna be warry of this mode as it will prevent all sort of notification while boyfriend is playing ML or PUBG or NBA2k19. Now better be good to your boyfriends or they will turn on their Shark Space… Forever!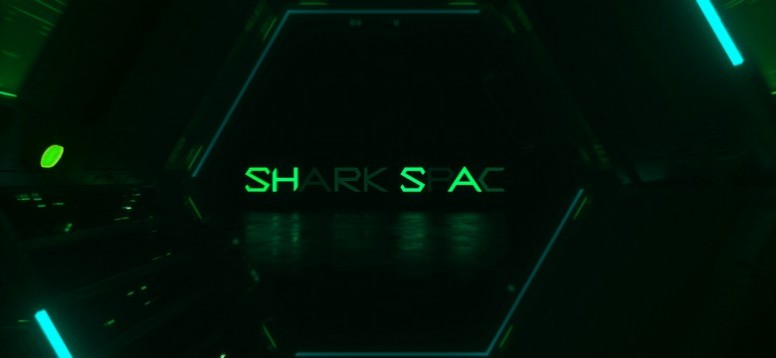 Connectivity
The Black Shark 2 supports 12 different LTE bands and at the moment it only markets itself within China, there is no announcement when it will be sold outside the production country. It's pretty easy to switch to LTE network inside the settings. You can freely choose which sim you want to use your LTE data, since this is a Dual LTE, Dual standby smartphone. This unit also has the 4G+ equipped, and also supports multiple carrier aggregation technology 2CA and 3CA (should your network provider have this feature), you can take advantage of it. Wireless connectivity via Wi-Fi a/b/g/n/ac is also smooth and it also supports Wi-Fi Direct. Wireless screen mirroring is also available via the Miracast protocol, tethering data is also working perfectly. Bluetooth 5.0,GPS, and GLONASS are all present. Transfering data from another phone, you can use Shark transfer which is present on your phone upon purchase.
Network band
FDD LTE (bands B1, B3, B4, B5, B7, B8, B20)TDD LTE (band B34, B38, B39, B40, B41)TD-SCDMA (band B34, B39)WCDMA (band B1, B2, B5, B8)GSM (band B2, B3, B5, B8)CDMA/EVDO (band BC0)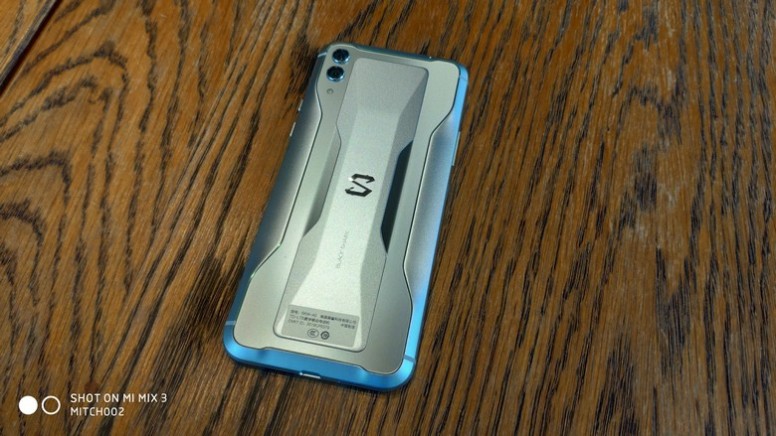 Camera
The Black Shark features a dual-camera arrangement like any Xiaomi Phones these days, the arrangement is comprised of 48-megapixel (0.8um pixel size, PDAF) and a 12-megapixel (1.0um pixel size, PDAF) sensors, with both camera having f/1.75 aperture. The selfie camera is 20MP (1.0um pixel size) with a f/2.2 aperture. This is a gaming phone to begin with, but with the shots that I have taken with this phone, it seems not to be just your average gaming phone. It did excel on the camera part as well. We have no information on the manufacturer of the camera sensors as we cant access the CIT Engineering Mode of this phone.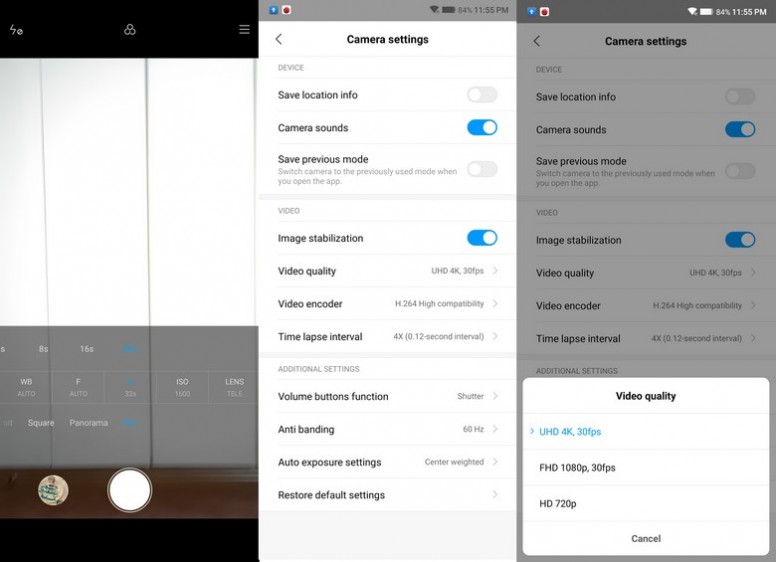 Sample Shots
Selfie Camera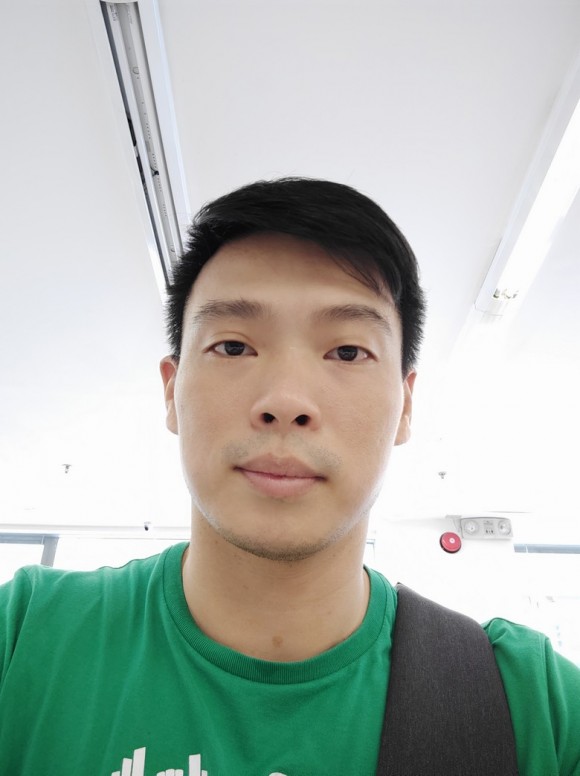 Video Sample
Battery, Temperature and SOT

This phone packs a lot of punch under the hood, having a 4000mAh battery inside its case, this is lot of game time for hardcore gamers out there. But you have to take note that battery drains faster on this phone, why? There is no MIUI Optimization mode on this one, like I said it almost a bare Android UI in here. The Black Shark Helo here has a SOT of 13 Hour and 4 minutes as opposed to Black Shark Helo's11 Hours and 6 minutes which have the same battery size, probably they have tunned up the UI this time for better consumption. We charged the phone from 20% to 100% and it took us roughly 56 minutes using the 27W charger provided inside the box. Impressive!


More Benchmarks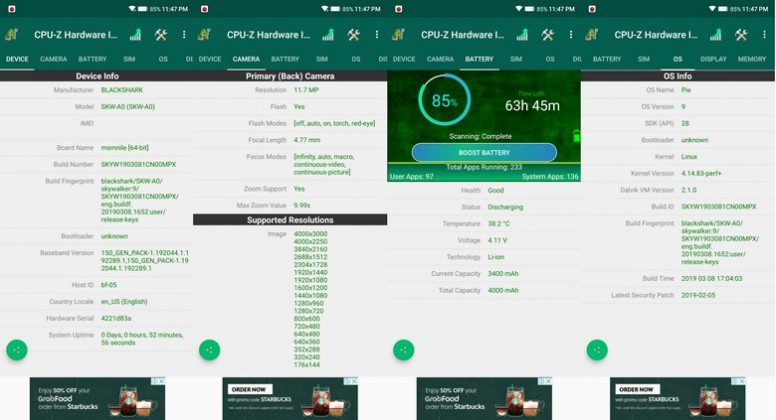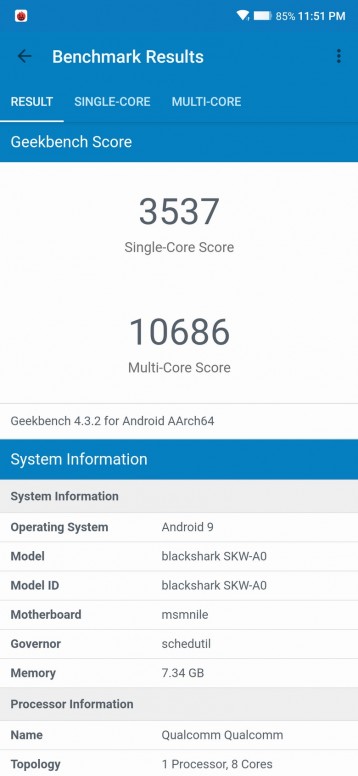 BLACK SHARK 2, The Ultimate Gamer's Dream Phone!

Now the Black Shark has went into its 3rd iteration, surpassing itself on almost every category be it the game experience or the camera performance. The Chinese manufacturer vows to put gamers experience as their top priority for this said phone. But Black Shark didnt just focused on the gaming performance, it placed a lot of effort in redefining the design of the phone as well as the camera too! Making it a worthy daily driver that you can carry everywhere with its awesome style. If you are a expert gamer but would like to have a good performing phone, then this is probably the phone that you are looking for!