In Mainland China — MyDrivers, a tech blogger in China, had sources tell that the Xiaomi 12 may have the latest RAM equipment from JEDEC, LPDDR5X RAM. In other words, the Xiaomi Mi 12 will be equipped with LPDDR5X RAM.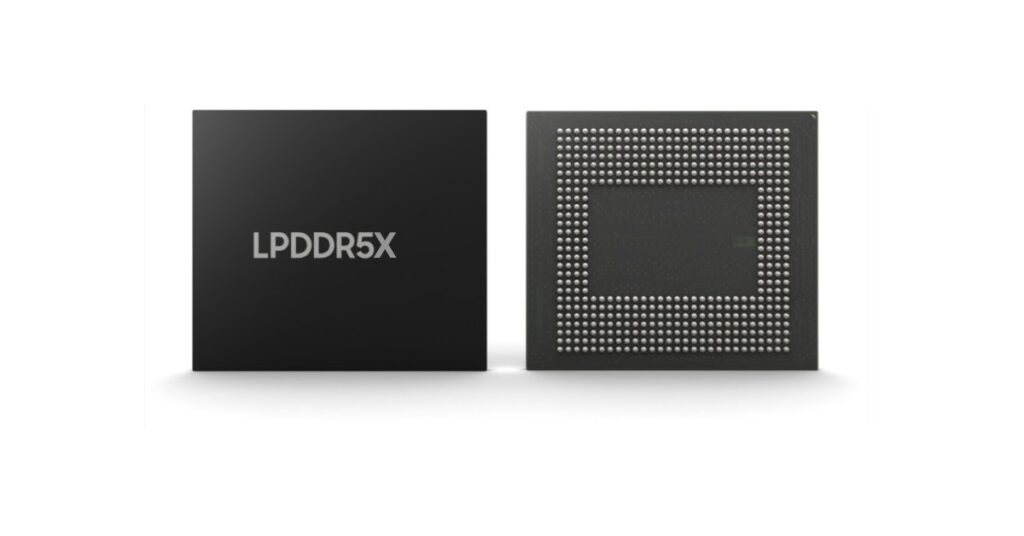 Currently, the JEDEC Solid State Technology Association is the world-leading microelectronics industry. According to the company, the new RAM is the 5th generation low-power double rate (LPDDR5) DRAM. Moreover, three changes were made to the equipment. One of the changes is the TX/RX equalization improves signal integrity, and the new adaptive refresh management improves reliability. In addition, JEDEC increased the rate from 6400Mbps to 8533Mbps.
Putting all these, we can conclude that it will boost the performance of Mi 12, which the device is set to have a Snapdragon 898. Previously, it was reported that it will adopt a 1+3+2+2 four-cluster architecture with a frequency of 3.09 With the X2 super core of GHz, AnTuTu will break the million mark for the first time in running points.
It is worth mentioning that Snapdragon 898 shall use a 4nm unit. This may help the power consumption to neutralize a little bit despite the expected additional power consumption from the 5th generation RAM from JEDEC.
Above all, we expect Mi 12 to have at least an additional upgrade in the cooling system, and a better heat dissipation engineering structure.
Source(Chinese). Media source.
Recommended Articles: