In the People's Republic of China — A tipster with the name of I have extraordinary feathers posted a leak about the upcoming Mi Band X, Xiaomi bracelets will also usher in the exploration series of new products? The Mi Band X, which is known as the "King of Inner Rolls", uses a flexible scrolling screen. There is no strap part, that is, the entire circle is a screen. It reminds me of the previous concept wrist phone. If it can be made into a transparent model, then it's hanging up! #ALittleThing2021." He also includes picture of a woman presenting the Mi Band X to somehow – we believe employees of Xiaomi. On the presentation, Mi Band X "King of Inner Rolls" to have 360-degree scrollable screen.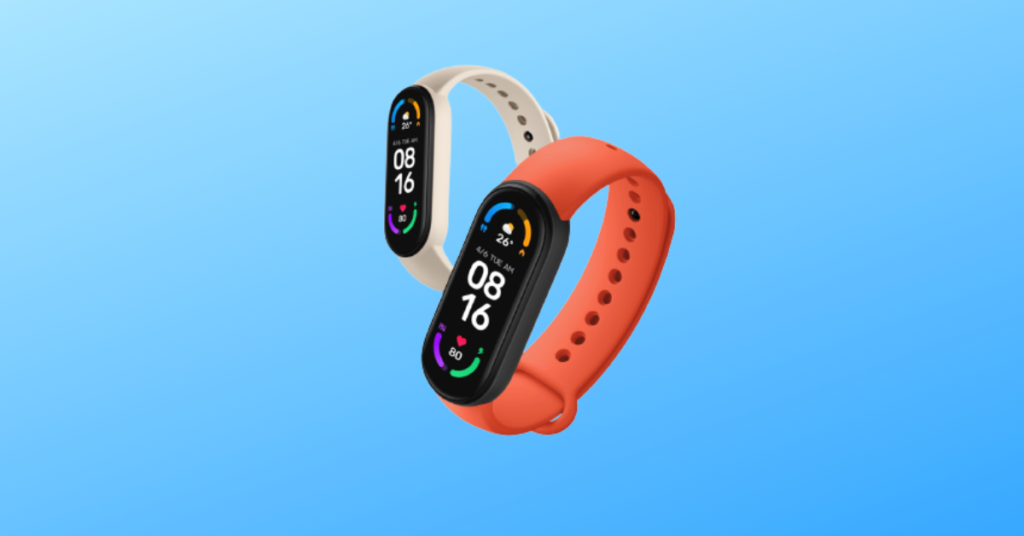 Moreover, the band will have a flexible display that warps around your wrist. And it will not have a buckle so that it can cover the full 360º. In lieu of a buckle, a magnet will be used to snap the band around your wrist.
In addition, looking at the slide, the Mi Band X will definitely have a thin and light build. At this calibre of product comes an expected expensive price. Although the Mi Band 6 is priced at PHP 1,990 – the Mi Band X may come at around 3,000 to 4,000 php because of the feature it will offer.
Above all, like what we've been telling all this time, Xiaomi is the worlds-leading AIoT manufacturer. And it also had huge success selling these products in the market. Moreover, one of the famous products it has is its fitness bands. From its first Mi Band to Mi Band 6, the company is selling millions of fitness bands than its competitors.
Source(Chinese).
Recommended Articles: