Shanghai City, Mainland China – March 23 – Nanchang Blackshark Technology Co., Ltd, an affiliate of Xiaomi dedicated to producing gaming phones, has officially released the Xiaomi Black Shark 4 and 4 Pro with a 120W fast charging, a 144Hz refresh rate, and a two-layer cooling system.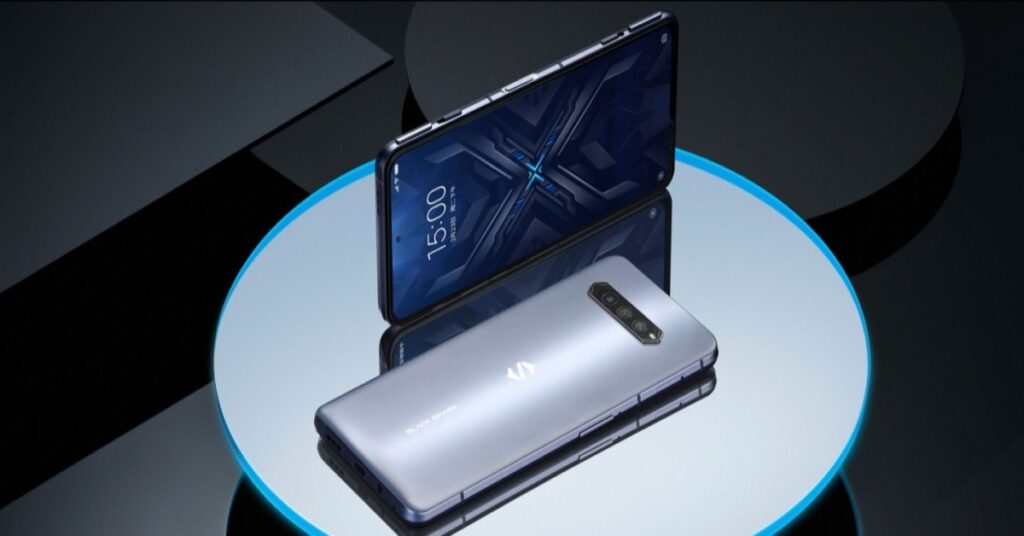 The successor of the BS3 Series was touted by Lu Weibing as an "E-sports phone." Both phones have a lot of similarities. The differences are on the part of the chip, features, and the camera module.
The first difference is that the true-flagship comes with Xiaomi RAMDISK features that use RAM as disk storage to boost the performance of a certain app.
And the second difference is that the plain variant opted for a 48MP triple AI camera. Meanwhile, the Black Shark 4 Pro opted for a 64MP triple AI camera. 8MP ultra-wide. Auxiliary 5MP sensor to complete the triangle. The disappointing part is the punch-hole selfie camera. To me, they should've opted for a pop-up camera to make the tagline e-sport phone standout.
For the chip department, Black Shark 4 opted for Qualcomm's Snapdragon 870. On the other hand, the pro version has Qualcomm's Snapdragon 888, a super-flagship chip in the market. Since both chips have an intense consuming power and calculating ability it tends to produce more heat, which led the company to put two-layer liquid cooling system.
According to Xiaomi, the first layer is directly below the screen to sandwich the chip, while the second layer is direct to other valuable parts inside. Xiaomi said that this will increase heat dissipation by 30% and lower the CPU temp by 18-degree Celcius.
Also, this patented concept will help lessen heat dissipation when charging the phone. The Black Shark 4 Series comes with 120W fast charging and packed with a 4500mAh. Based on the presentation made during the event, they managed to speed up the charge from 0 to 100% to measly 15 minutes (10 seconds short).
Black Shark 4 Series UI is JOYUI 12.5, based on Android 11. The UI has a bunch of features created to allocate as many resources as possible to make the gaming experience less distracting.
For the similarities between the true-flagship Black Shark 4 Pro and Black Shark 4: both phones sport a 6.67-inch Samsung's E4 panel AMOLED screen. The display can opt into a 144Hz refresh rate and a whooping 720Hz touch sampling rate. To adapt to an intense gaming experience, Black Shark also launched the "e-sports finger gloves" to avoid sticky and oily fingers off the screen.
Price
Black Shark 4: 6GB RAM/128GB ROM for CNY 2,499( ₱18,598.88), 8GB RAM/128GB ROM for CNY 2,699( ₱20,087.38), 12GB RAM/128GB ROM for CNY 2,999( ₱22,320.14), 12GB RAM/256GB ROM for CNY 3,299( ₱24,552.90).
Black Shark 4 Pro: 8GB RAM/256GB ROM for CNY 3,999(₱29,762.67), 12GB RAM/256GB ROM for CNY 4,499(₱33483.93), 16GB RAM/512GB ROM for CNY 5,299(₱39,437.96).
Prices from CNY to PHP are direct conversion.
Recommended articles