In the city of Beijing, China – August 23, 2021 – More than a week ago, Xiaomi released several products in the Chinese market – namely – Xiaomi Mix 4 and Xiaomi Pad 5 series. And now, Xiaomi announces a new product launch on September 15. So what devices we should expect at the product event?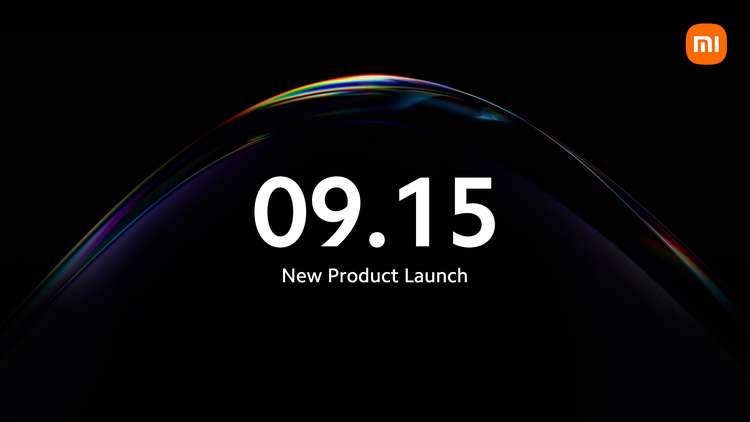 Well, there are a handful of products we have in our minds. First, the Redmi 10 was sneakily released in Malaysia and Singapore markets, to us, due to the place of the markets. These markets are fluent in Mandarin and can purchase items through e-commerce in China. This had been a problem in these markets for years and they are releasing the phones faster than other markets to hinder most of its users to buy devices in that manner.
Second, Xiaomi Mix 4 was already teased on all social media of Xiaomi global. Hence, we can expect that the phone will be released on the said product launch date. It is also worth noting that in China, in spite of the large users, an executive of Xiaomi said that the production of Xiaomi Mix 4 will be in limited quantity. Thus, if you're planning to buy the Xiaomi Mix 4, you may expect a raffle to buy or you may need to wake up until 12MN if the phone will be sold online – or if Xiaomi will plan to sell it through their physical stores, you may need to wake up early in the morning to line up.
Lastly, the Mi 11T series. Since most tipsters are saying that the Mi 11T series is set to be released in September, hence we are expecting the series to be part of the new product launch of Xiaomi global. The standard version is set to have a Mediatek Dimensity 1200 or lower. On the other hand, its pro version is said to have a Snapdragon 888 and a 120Hz refresh rate.
Although this is only a wild guess, and we only have one fact to support this theory – the Xiaomi Mi 5 Pad 5 series could also be part of the new product launch event on September 15. The supporting fact we have in our mind is that the series was released together with Xiaomi Mix 4. The reason why it's a wild guess is that Xiaomi global did not tease the product on their social media. This gave us an impression that the lineup may not appear in the global market.
Articles to read: