Kuala Lumpur, Malaysia – August 22, 2021 – Two days ago, Xiaomi released its entry-level smartphone in the name of Redmi 10. And now, a good friend of ours from Malaysia has told us that the Redmi 10 is RAM extension-ready out of the box.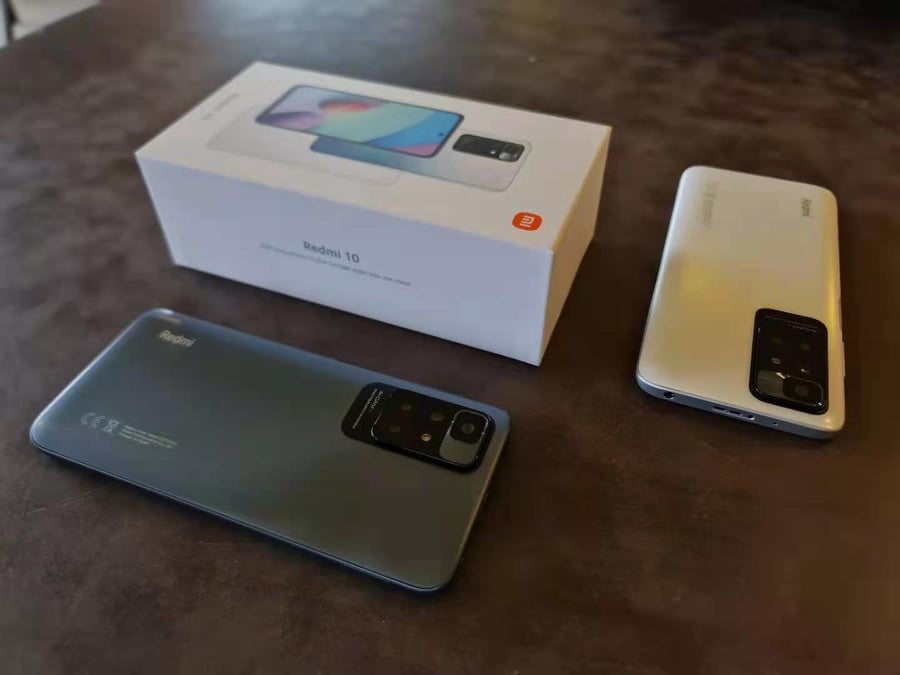 So for users who want to get the most out of their buck and you have a limited budget, then the Redmi 10 is definitely the right device for you. I guess we should commend Xiaomi for doing this feature for us its users. It really gives us an additional trust that Xiaomi will not just toss us after we purchase their products, but rather will take care of our needs. Although sometimes its updates are not on track. But still, their aim to help us get the most of our buck is commendable.
For quick specs and features, the device has a 50MP main shooter, a 1080p resolution paired with a 90Hz refresh rate on an LCD display, a MediaTek Helio G88, and a 5,000mAh battery, a fast-charging capability of up to 18W.
In Malaysia, the Redmi 10 starts at RM 649 4GB RAM + 64GB ROM, which is equivalent to PHP 7,731.00. Meanwhile, the 6GB RAM + 128GB ROM is priced at RM 749 equal to PHP 8,923.24.