Manila, capital and chief city of the Philippines – August 19, 2021 – Redmi is a lineup for entry-level smartphones. It is tailored with a massive battery, a capable processor, and a not-so-bad camera. This had been the approach of Xiaomi for the past years. Until they bridged from being an entry-level to a nearly midrange smartphone last year.
So, last year, the company released the Redmi 9 with an entry-level chip, a massive battery, a type-C port, and a 1080p resolution. Going to this year, no one expects Xiaomi to pull off a massive upgrade to its Redmi lineup – the company releases Redmi 10 with a high-performance chip named MediaTek Helio G88, an FHD+ display paired with a 90Hz refresh rate, and it retains the 5,000mAh battery mark, capable of 18W fast charging. But the most highlighted feature of this device is its camera. It has a 50MP camera, not 48, but 50. Yes, the smartphone has two counts ahead of Redmi Note 10 when it comes to MP.
With these features and specs, it is fair to say that the Redmi 10 is a low-level midrange phone.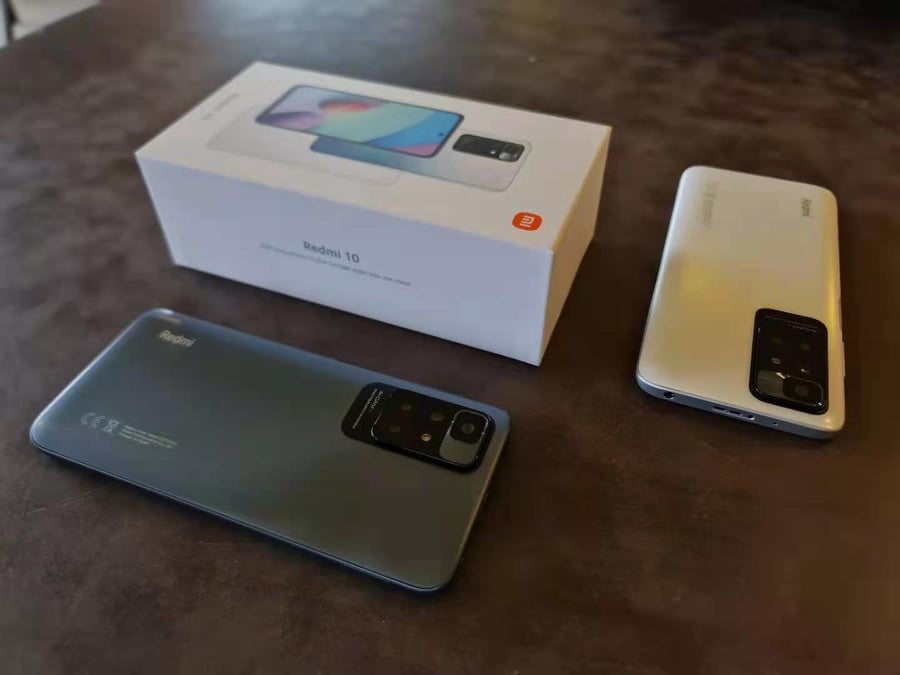 And the most exciting part is its price. Disclaimer, the smartphone is not available here in the Philippines. However, our neighbor, Malaysia, already had an idea of its price. In Malaysia, the Redmi 10 starts at RM 649 4GB RAM + 64GB ROM, which is equivalent to PHP 7,731.00. Meanwhile, the 6GB RAM + 128GB ROM is priced at RM 749 equal to PHP 8,923.24. If we look back at the difference in the prices of smartphones in Malaysia and the Philippines, Malaysia has pricier smartphones. Therefore, we conclude that Xiaomi Philippines may start the price of the device around PHP 6,500 to PHP 7,500.
Again, this is only our conclusion based on the prices of previous smartphones' releases and the current price of smartphones in each market.
Articles to read: