According to recent FCC listings, a new POCO smartphone has surfaced, and it appears to be the forthcoming POCO M4. As is typical of FCC listings, this one doesn't reveal much about the device, but it does provide us with a few clues.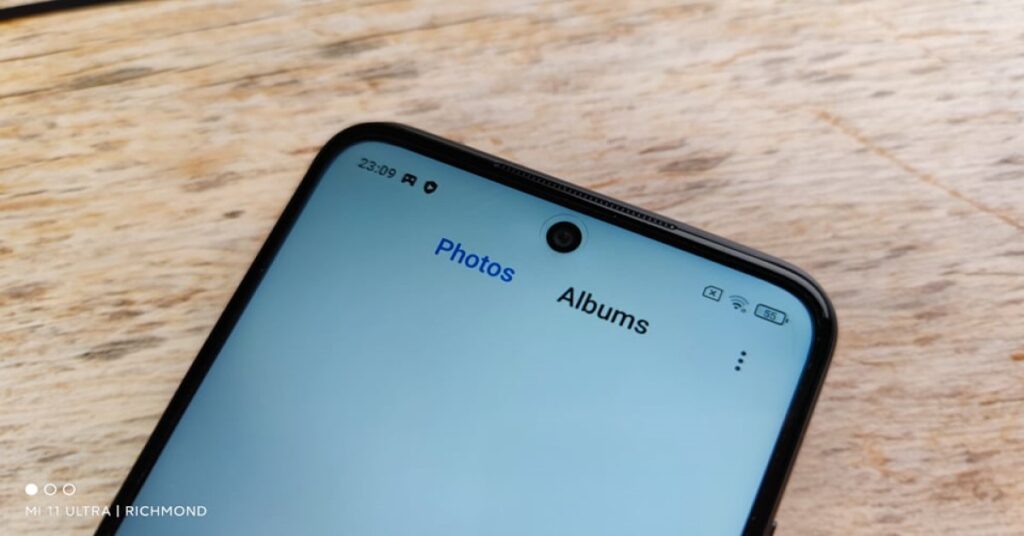 The POCO M4 Pro will be available in two memory configurations: 4GB RAM + 64GB ROM and 8GB RAM + 128GB ROM, with 5G and NFC support. Predictably, the phone will operate on Xiaomi's newest MIUI 12.5 operating system.
We can't conclude much more from the FCC filings, so all we can do now is wait and watch whether Xiaomi will provide some enhancements while keeping the aggressive pricing. At the very least, the FCC certification shows that the launch date is approaching. It's expected to happen in early November, according to certain sources.
Articles To Read: