Xiaomi's CEO stated that its electric vehicle manufacturing is on schedule during an investor meeting in March, after unveiling its electric car subsidiary in March. In reality, according to Lei Jun, full manufacturing of the vehicle would begin in the first half of 2024.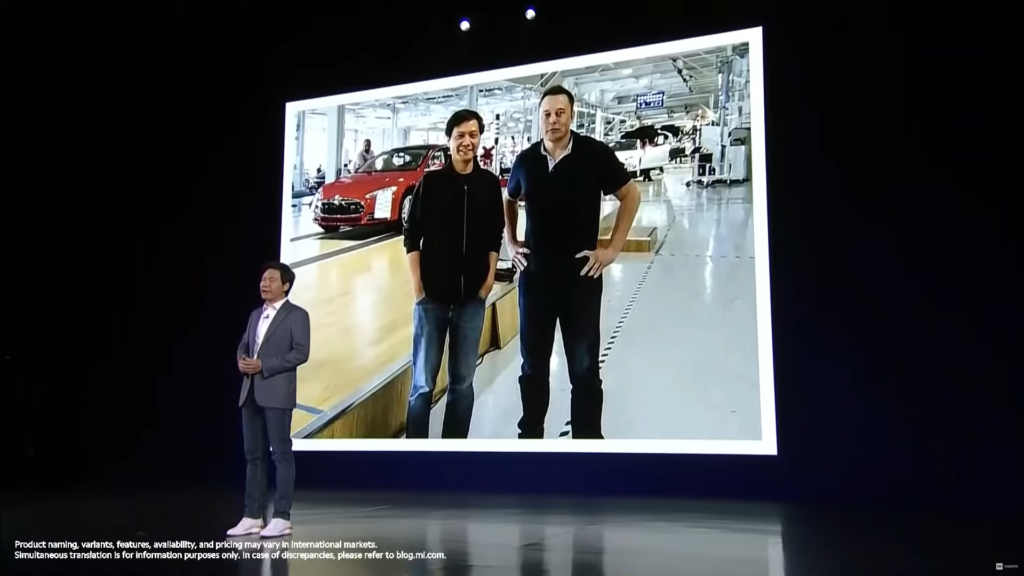 Xiaomi registered its electric vehicle division in August and plans to invest $10 billion in it over the next ten years. It has also purchased DeepMotion, a self-driving technology company, and has been aggressively hiring workers for its new venture.
However, it's still unknown if Xiaomi intends to build the automobile in-house or outsource it to a third-party manufacturer, most likely an established carmaker. Given the high barrier to entry into the automobile manufacturing industry, the latter is more likely.