The Stock Exchange of Hong Kong Limited, Central District, Hong Kong – March 15, 2021 – Xiaomi's stock surges after the U.S. court decided to halt the restriction of Americans investing in Xiaomi. From the lowest stock price of HKD 21,10 (PHP 131.88) to HKD 25.20 (PHP 157.51).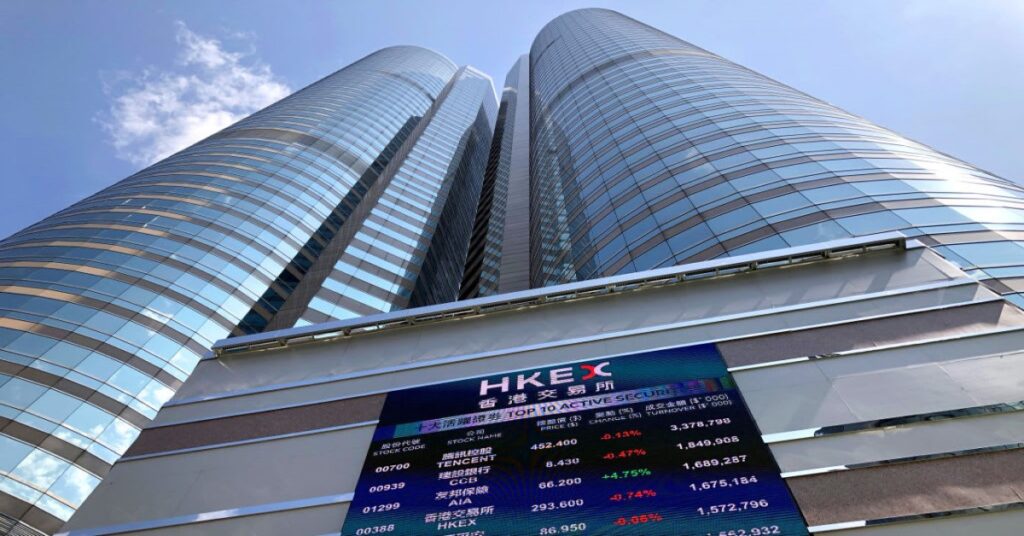 After the decision was made, Xiaomi is now requesting to the court to have the labeling as unlawful. This label includes Xiaomi as being connected to the Chinese Military, which is very alarming to users if someone is trying to spy on them.
Read: U.S. COURT RULES IN FAVOR OF XIAOMI AGAINST RESTRICTIONS.
The case of Xiaomi v. Defense Department that gave the victory to Xiaomi to void the restrictions gave for American investors, help Xiaomi's stock price to surge. Not only that, Redmi's recently-launched Redmi K40 Series gave an additional boost to the stock price as it became a box office hit in Mainland China.
Read: BLACK SHARK 4 COULD BE THE "E-SPORT GAME PHONE" ACCORDING TO LUWEIBING'S POST.
Also, the company also releases the Redmi Note 10 Series globally and it has been officially available now in the country. These successful and competitive actions from the corporation really help the company.