The Capital City of Taipei, Taiwan – April 8, 2021 – DIGITIMES, a tech news blogger, reports that Xiaomi is planning to roll out its own 5G chip between late 2021 and early 2022.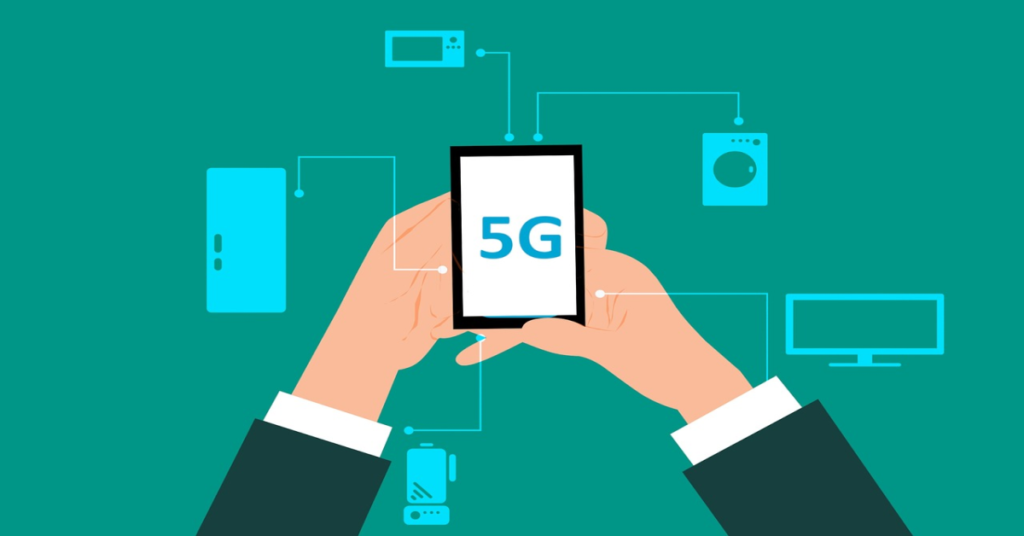 It appears Xiaomi wants to diversify its supply as much as possible since Huawei has troubles where its supply of Kirin chips was cut. We can expect these future Xiaomi-made chips are for mid-range phones or entry-level smartphones.
Looking back in 2017, Xiaomi also releases its own chip, the Surge S1. The chip was a 22mm processor and it powers the Xiaomi Mi 5c smartphone. It was not successful and they had to continue asking for chips from either Qualcomm or MediaTek.
Due to its lapses, we haven't heard or seen much about the continuation of Xiaomi-made chips. For now, it's good to know that Xiaomi is planning to take a big leap in terms of its performance and affordability.
Recommended Articles