In Beijing, China – Panda Is Bald, a well-known tipster, leaker, and tech enthusiast on Weibo, has posted that Xiaomi is working on another iteration of Xiaomi Mi Mix Fold. If this is deemed true, which most of the time, we are safe to say that Xiaomi may name it Xiaomi Mix Fold S—dropping the Mi moniker.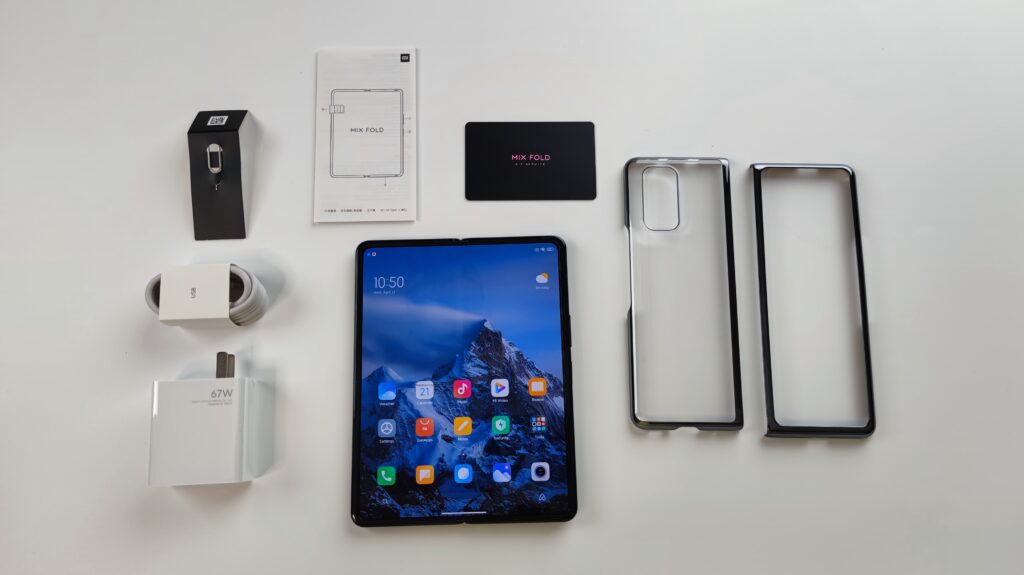 It's also worth remembering that the Xiaomi Mi Mix Fold stayed in the home country of Xiaomi and never was released in other markets.
Since this is another version, there would be a few tweaks—First and foremost, this new version shall have an improved version that will have 90 Hz on the internal screen and 120 Hz on the external screen (compared to 60/90 Hz on the original).
In addition, its charging capability was raised from 67W to 120W HyperCharge. Meanwhile, its battery capacity will be decreased by only 20mAh.
Above all, the rising of foldable phones, this kind of action gives Xiaomi a chance to slaughter the competition – not only in the Chinese market but also in the global market, too. Not only that, Apple and Samsung may create a little commotion to disrupt the growing market.
Articles To Review: