Beijing, China – July 03, 2022 – Xiaomi's Weibo account has given us a glimpse of the Xiaomi 12S Ultra camera samples – The closest phone to a DSLR—better than the iPhone. And by just looking at the photos, it's the closest shots to a DSLR taken by a smartphone.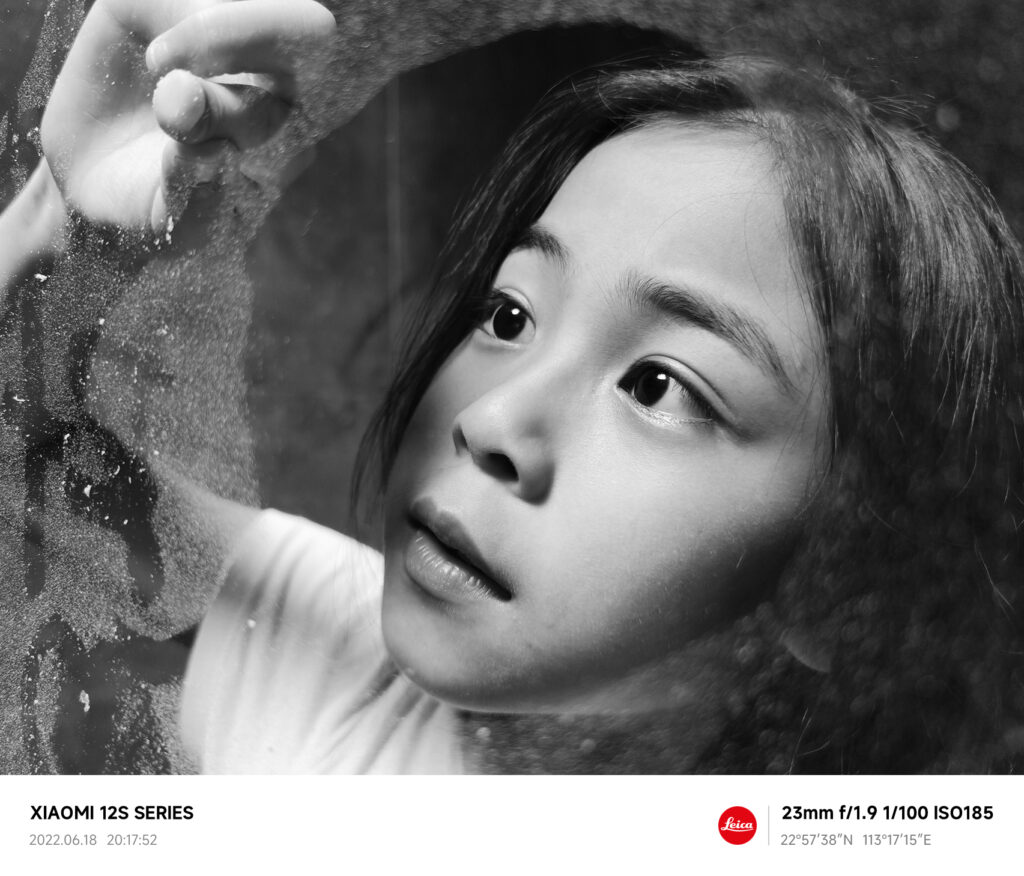 You may have heard that Xiaomi has recently partnered with Leica, a well-known German giant manufacturer of camera hardware. The partnership surfaced after a recent non-extended relationship between Huawei and Leica. Absolutely, this is similar nature in to the smartphone industry. It's only a matter of time before more of these strategic partnerships are formed, like Sony, Nokia, and Vivo have partnerships with Zeiss, while OnePlus has a partnership with Hasselblad. However, this time seems to be different. The Xiaomi 12S Ultra will be equipped with a Leica's expert optical SUMMICRON lens, according to Twitter-tipster Kartikey Singh. The Xiaomi 12S Ultra's rear cameras will all get a dual-sided 8P ultra-low-reflection coating, not just the main camera.
The massive 1-inch Sony IMX 989 sensor on the Xiaomi 12S Ultra cost Sony and Xiaomi $15 million, but its performance may prove to be priceless.
"After so much hard work, we can finally share our latest innovation, Xiaomi smartphones co-engineered with Leica, ushering in a new era in imagery technology. Xiaomi 12S Ultra features the Sony IMX989, Sony's largest image sensor to date. The 1″ ultra sensor captures a greater amount of light, and allows for faster focus speed, and better dynamic range." Xiaomi CEO, Lei Jun.
Source. In Chinese.
Articles To Read: