The Capital City of Beijing, China – May 26, 2021 – Wang Teng Thomas, the Redmi Product Director of Xiaomi, posted a video showing the Chinese version of the POCO X3 GT went to a few torture chambers.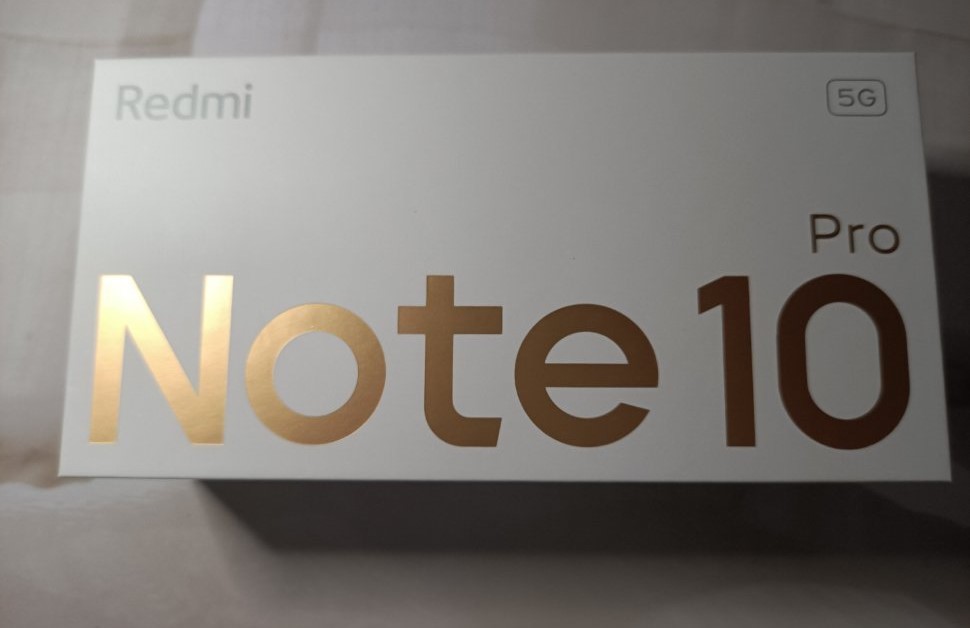 Currently, the POCO X3 GT is the most awaited phone in the market because of its flagship-level chip and very hard protection glass, Corning Gorilla Glass Victus. Although its back is made of plastic, it's still made of durable materials like polycarbonate.
In the video, the device went through a long sequence of abuse and manages to stay intact.
The first instance of abuse they did was throwing a bunch of wall-nuts on the screen of the device. Secondly, three screws were used to scratch the screen but it didn't scratch even a bit. It may appear similar to JerryRigsEverything's durability test for screens. They even replaced the screws with some sharper materials.
And then, they put the device into a washing machine-like apparatus where it joins some metallic materials–screws, nuts, stones, and coins–while it spins.
Above all, the highlight of this test was the bend test. They used a hydraulic compressor-like apparatus to see its bend-resistant. The new aluminosilicate glass didn't even crack and manage to endure the bend test.
Recommended Articles