In Beijing, CHINA – July 20, 2022 – Lu Weibing, Xiaomi's President of China and International Departments, General Manager of Redmi Brand, posted a photo depicting a 33% higher performance of a CPU, which clearly shows that the chip he's talking about is Snapdragon 8+ Gen 1. Now the question is, as to what device it will be placed? The answer: Redmi K50 Pro.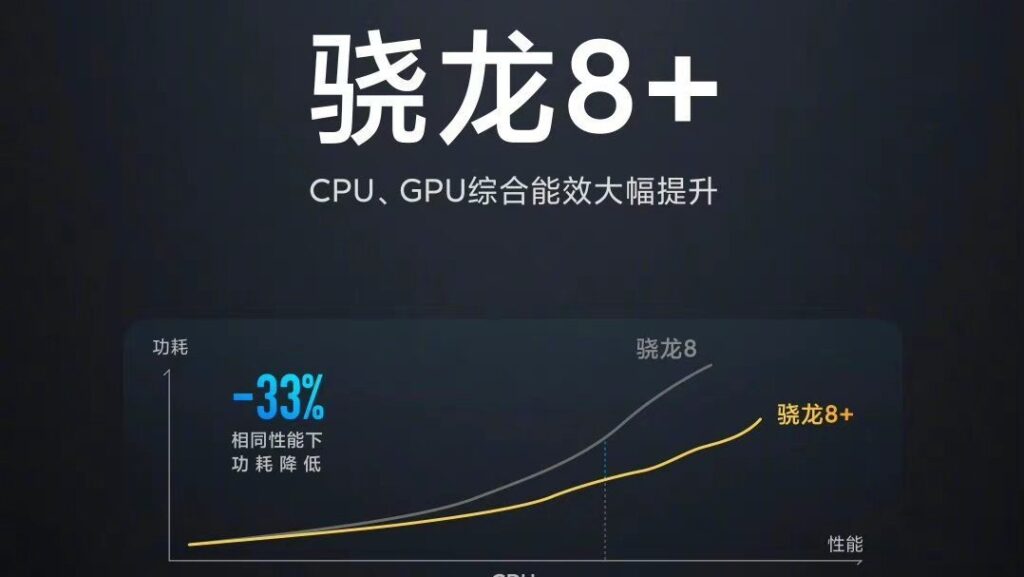 We confirmed that it will be the device since he said, "the masterpiece of the Redmi K50 universe." This is on top of the sources saying that it is indeed the Redmi K50 Pro. If we decipher it technically, we can say that the least on the list is the Redmi K50 Lite. Next is Redmi K50, then the Redmi K50 Pro. However, since they released the Redmi K40 lineup last year, it's really hard to make a conclusion, but since we are backed up by the leaks and tips, we are leaning towards this conclusion.
In addition, some tips say that an S will be added to the moniker. However, we don't think that there will be some addition since most of the Redmi K Series are subject to rebrand and there's no reason for the brand to put an S, unlike the Xiaomi 12S Series which is subject to or might get released to the global market.
Source (In Chinese).
Articles To Read: