Tekpone 3F Spazio D-Hub, Gaisano Mall of Davao, Davao City, Mindanao, Philippines – March 11, 2021 –Tekpone, a retailer of Xiaomi products in Davao City, posted that DITO sim works on some Xiaomi devices and confirmed that the sim card only works for 4G and 5G devices.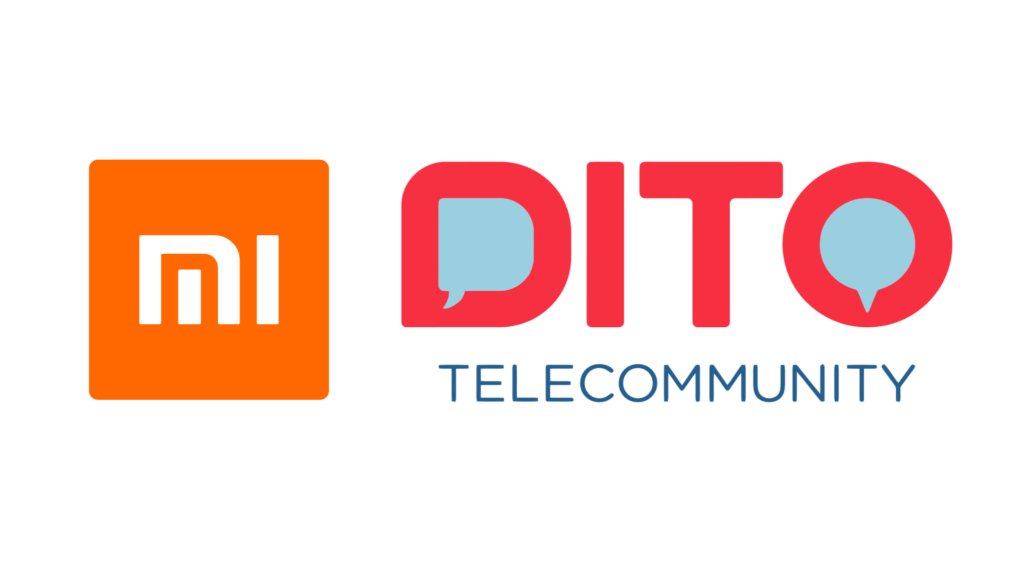 In addition, they said that 4G is for data usage while 5G is for VoLTE (voice over LTE) usage. "Unlisted models don't necessarily mean that those are incompatible. The above models listed are the confirmed tested units. The bottom line is if your phone supports VoLTE and when enabled and set with the correct APN for DITO as stated below, there's a high chance that DITO SIM will work" Tekpone added.
They also gave an instruction to activate the VoLTE feature. You just need to dial *#*#86583#*#*. You can also create an APN for the new sim. Just insert the sim go to settings > sim settings > click DITO> create APN name: DITO internet APN: internet, and save. You should expect a text message from 3349 confirming the activation of your sim and your free 1GB data valid for 7 days, and a link to download the DITO application and of course, a one-time password.
DITO sims will be available starting today at Tekpone. Exclusively for Tekpone Clients as of the moment.
And lastly, below are the Xiaomi devices that are regarded as confirmed working using a DITO sim card.
Read: MI 10S SCORED 80 ON THE AUDIO TEST BY DXOMARK
Xiaomi Mi 9 Pro 5G
Xiaomi Mi 9
Xiaomi Mi Mix 3
Xiaomi Mi 10T
Xiaomi Mi 10T Pro
Xiaomi Mi 9SE
Xiaomi Mi 9T
Xiaomi Mi A2
Xiaomi Mi A3
Redmi Note 9
Redmi Note 9S
Redmi Note 9 Pro
Redmi Note 7
Redmi Note 8
Redmi Note 8 pro
Redmi Note 5
POCO F1/F2/F2pro
POCO X3
POCO M3
Xiaomi Mi 8
Xiaomi
Mi 9
Xiaomi Mi 9T Pro
Xiaomi Mi Mix 3
Xiaomi Mi Note 10
Xiaomi Mi Note 10 lite
Xiaomi Mi 10T 5G
Xiaomi Mi 10T Pro 5G
Redmi 9T
Redmi 9C
Redmi 9
Redmi 9A