In the capital city of Beijing – August 11, 2021 – The Xiaomi Mix 4 is the first-ever smartphone, in the Xiaomi ecosystem, that features an under-display camera. The company calls it CUP (camera under panel) and it was designed to offer a full-screen experience at the expense of selfie quality.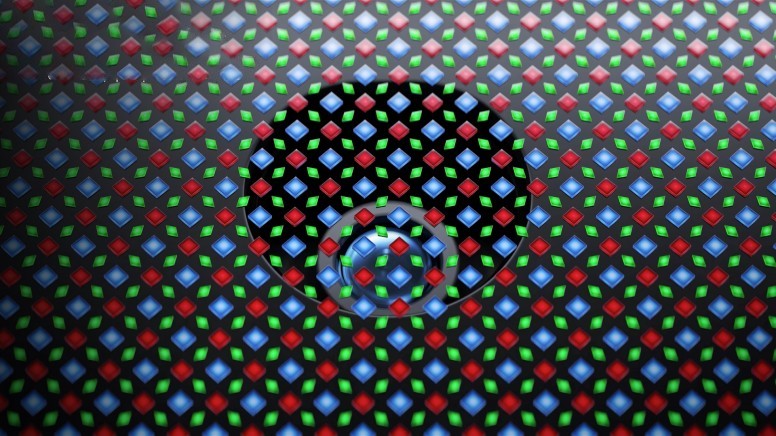 Just a day after the launch of Xiaomi Mix 4, Xiaomi's vice president, Lu Weibing, posted his opinion about Xiaomi Mix 4's display experience and how effective the selfie camera is. He prefers to have a punch-hole selfie camera if we're talking about a more effective selfie camera. Meanwhile, if we're talking about full-screen experience, removing the notch, not being bothered by a pop-up camera, hence the smartphone with an under-display camera is definitely worth considering to have.
On a full quote via Google translate, "Regarding the under-screen camera technology, my opinion is, display first.
-If the display area is very visible, it is better to dig holes.
-If you are particularly concerned about the effect of selfies, I recommend you buy a punch-hole screen.
If you don't have such demanding requirements for the selfie effect and want a full-screen display effect, #MIX4# is recommended. It must be the best under-screen camera technology, simply compare it to know."
Well, here in Xiaomi Review, we definitely sided with his opinion, we agree that Xiaomi Mix 4 is the best to offer the full-screen experience, however, it is not the best smartphone to offer a great selfie camera. Moreover, the under-display camera is the first-generation under-display camera that was released by Xiaomi. We are sure that this technology will evolve and will definitely offer a greater selfie camera from this point on. Let's all look forward to Xiaomi's second generation.
Source(Chinese).
Articles to read: