Just wow, Xiaomi enters the $100 billion dollar club. Xiaomi's improved "Smartphone X AIoT" strategy was launched last year, 2020, continues to be recognized by the capital market. In 2020's third quarter, Xiaomi's global smartphone shipments reached 46.6 million units. These numbers lift Xiaomi to place itself among the top three in the world; the number of connected IoT devices (laptops and smartphones are not included). The AIoT platform reached an impressive 289 million, paving Xiaomi's position as the world's leading consumer IoT platform. Because of these numbers, Xiaomi's stocks in Hong Kong and other places selling their stocks has increased by more than 180%.
Read: MORE XIAOMI KIOSK POPS UP BEFORE WE END 2020, MORE OPTIONS FOR LAST MINUTE SHOPPING NEAR YOU!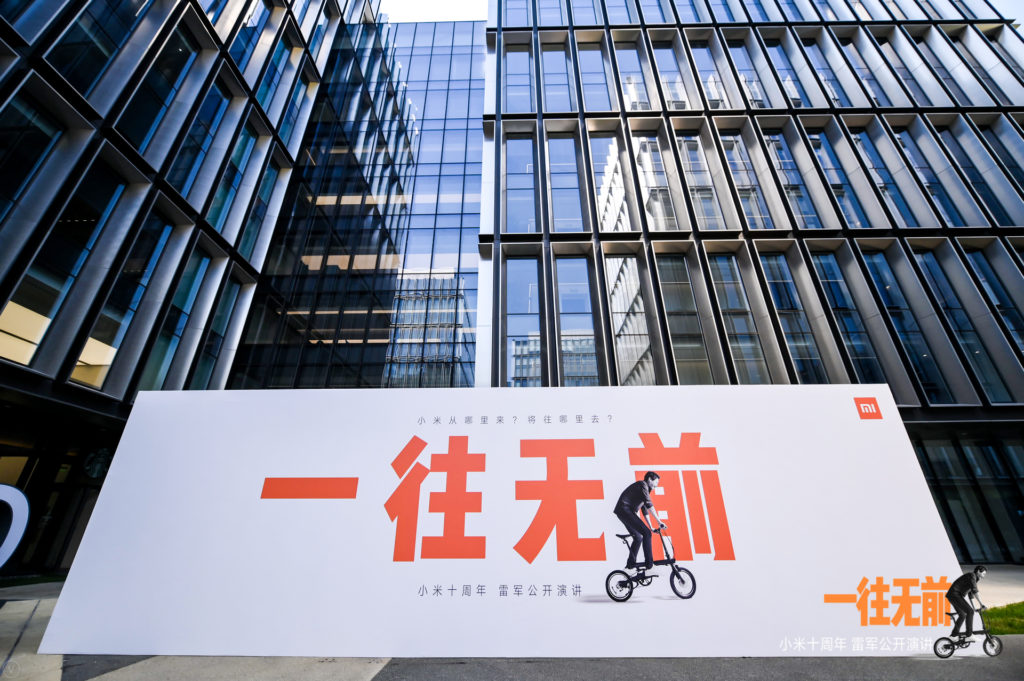 Read: THREE NEWLY OPENED XIAOMI KIOSK IN THE PHILIPPINES READY TO SERVE YOU
In addition, Xiaomi wants to tell something to its Mi Fans who made these things possible. "As we reach this important milestone as a company, we're reminded it is all made possible thanks to our Mi Fans' support and trust in our vision of innovation for everyone. Xiaomi will continue to relentlessly provide amazing products at honest prices so that everyone can enjoy better life through the most up-to-date technologies. We will also continue to lead the industry with original innovations and focus on surprising and being friends with our users." – Xiaomi, the global leading consumer for IoT platform.
As they had their new milestone, we can expect more actions from Xiaomi this year, 2021. Having Xiaomi enters the $100 billion dollar club will push them to make another innovative ideas, actions, and strategies to maintain their position. They will also attract more investors to include in their arsenal. Who knows maybe they will invest to new innovative appliances.