The most affordable powerbank from Xiaomi yet so packed with much power. The Redmi Powerbank 20000 mAh only cost for ₱995. Which is a very good companion if electricity is out.
Recently, we faced a very challenging phenomena. Two destructive typhoons fell upon our land. These typhoons leave us out of electricity. So, I hover on Xiaomi's brochure for this month with an objective to find what companions I can purchase this time of blackouts. And, I'm very fortunate to find out about the Redmi Powerbank 20000 mAh which cost ₱995 only.
Its build and surface is so minimalist yet so sleek. You'll love the way how it is assembled and how good-looking it is.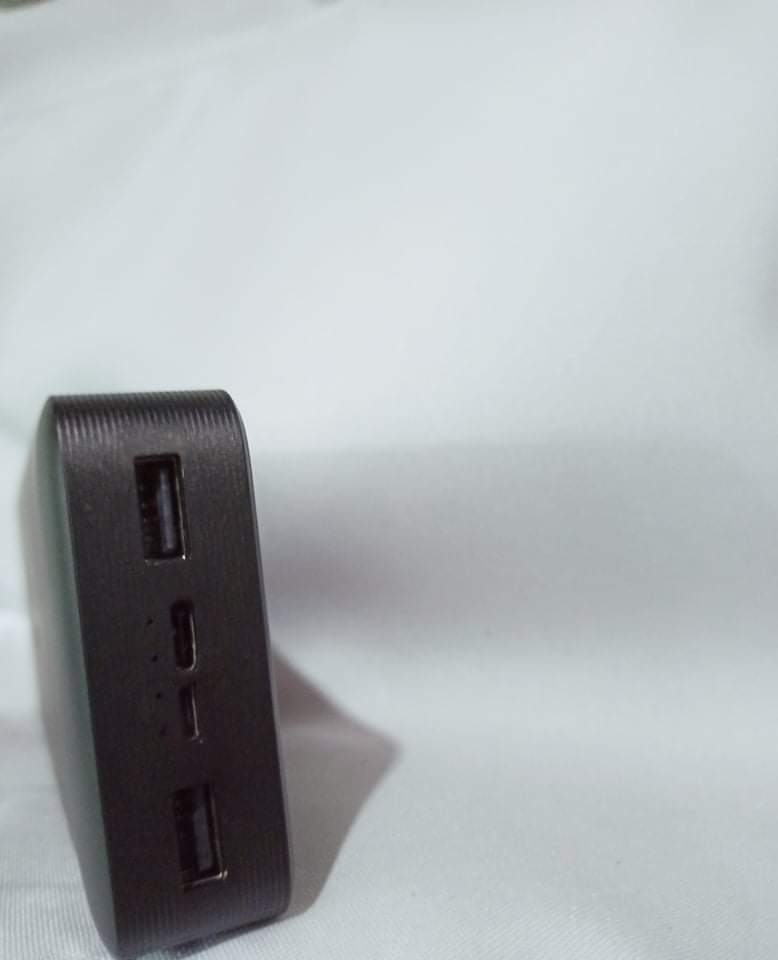 Read: MI 10T PRO REVIEW – YOU SHOULD HAVE WAITED FOR THIS ONE!
So, what are its main highlights and what makes me choose to purchase this powerbank despite of a lot of choices out there? Well, to answer that question is because of its battery capacity, 20000 mAh.
Read: FIRST XIAOMI STORE IN THE ARCTIC CIRCLE
And then, its output charging speed is 18W for single charge, while 10W if dual. Moreover, the input has two options: micro-USB and type-C. Both ports support 18W, which for me, is very competitive in the market and very convenient to minimize the charging time. 20000 mAh battery is very massive.
Read: XIAOMI ANNOUNCED 80W WIRELESS CHARGING
Right now, in our house, we have two smartphones with 4000 mAh and a Xiaomi Solve Desktop Fan with 4000 mAh. We were able to charged up our smartphones twice and the desktop fan for once only.
And now, I know you guys will ask the stores where this beast is available. Well, you can buy this to all Mi Stores and Kiosk (stocks varies per stores). You can also purchase on Xundd Philippines.