Pasig City, Metro Manila, Philippines – March 08, 2021 – Xiaomi Philippines, one of the best smartphone and AIoT brands in the Philippines, just announced that the Redmi Note 10 Series will go live on March 12 at 7 PM GMT +8.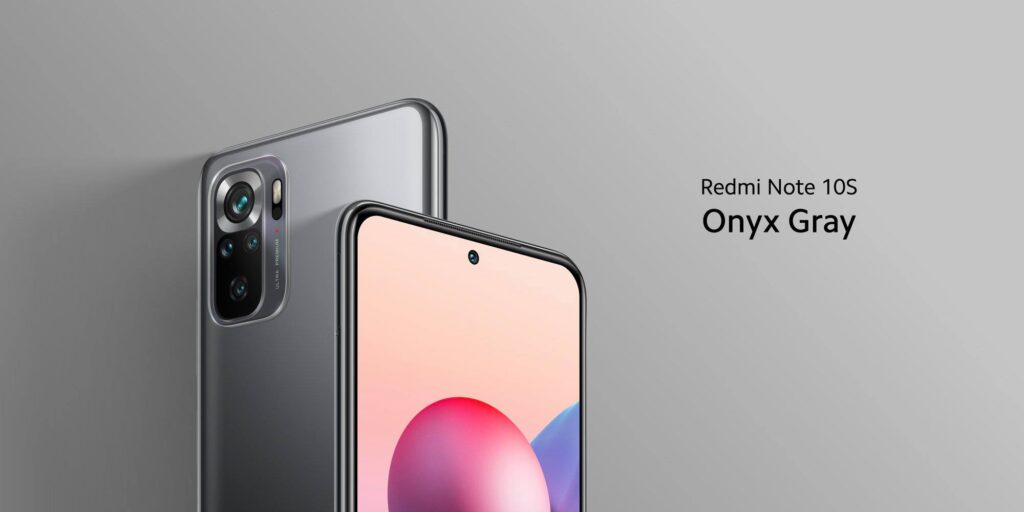 To recall, Xiaomi released this lineup last March 04, 2021, and all international fans, including us, rejoiced when they announced the things we need to know about the series. And of course, that includes the price.
Read: REDMI NOTE 10 PRO OFFICIAL SPECS, PRICE, AND AVAILABILITY.
In addition, it's almost a year now since Xiaomi Philippines launched the current Redmi Note 9. Now, they are planning to bring the recently-released lineup to help boost their sales in the country, the Redmi Note 10 Series.
Read: REDMI NOTE 10 5G WITH LESS THAN PHP 10,000 BEFORE TAXES AND DUTIES.
Right now, there are three phones that we are looking forward to. Firstly, the Redmi Note 10. Secondly the Redmi Note 10 Pro, and lastly, the Redmi Note 10 5G. Their price and their availability are something we should look forward to (check the links above to see what are the prices of these phones in Aliexpress).
As we all know, if we are talking about cheap yet packed with power and specifications, we know that Xiaomi is number one in this category. So let's sit back and relax, and let's wait for the new king to enter the country.