January 11, 2021 – @_the_tech_guy, an insider or a tech leaker of the latest technology in China, posted that MIUI 13 was confirmed on the upcoming devices of Xiaomi. His source is the HTML code on Xiaomi's en.miui.com website.
And to recall, before this MIUI 13 idea, Xiaomi is already rolling out MIUI 12.5. It's a better MIUI 12 OS skin than the current MIUI 12.0. The first smartphone to received stable updates of MIUI 12.5 is the most powerful smartphone yet, Mi 11.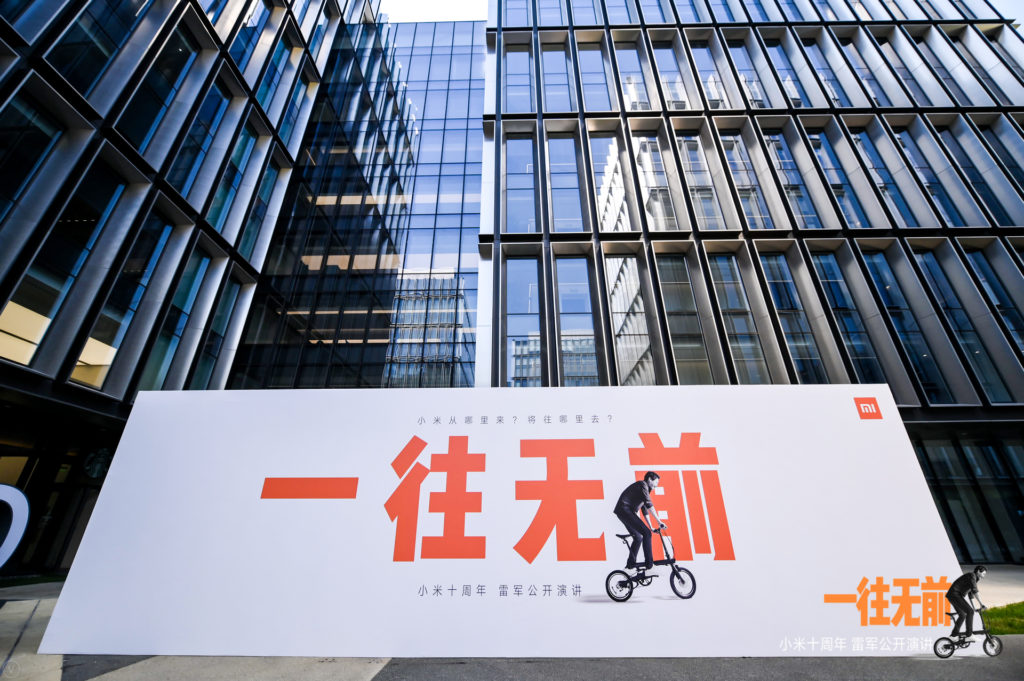 And currently, Xiaomi hasn't given any idea on what devices will receive the MIUI 13. However, the thing that we know is that if your smartphone was released recently, more likely 1-2 years, there is a high chance that you'll get the MIUI 13.
Lastly, as indicated in the HTML codes of MIUI's website, the two phones that will be released soon are Mi Note 11 and Mi Mix 4.
Mi Note series is more likely a lite version of the Mi flagship line. On the other hand, the Mi Mix series is a flagship line that prioritizes a bezel-less display. Not to mention it has all the specifications of a high-end smartphone has. It's just it has a twist.